At Oceanside, we believe our role in the work of proclaiming the good news and performing works of mercy and justice for those in need extends far beyond what happens in our local church.
Missions work is defined as ways we as a church support and carry out the Great Commission (Matt 28:18-20) on a local, regional, national, and international scale (Acts 1:8) through the support of both individuals and organizations.
View our quarterly missions report
Listen to the most recent Missions Sunday Sermon
Financially support our missionaries by choosing "Missions" from the drop down menu
Below is a list of those people and organizations we currently support as a church.
1. Serena Assiobo, Togo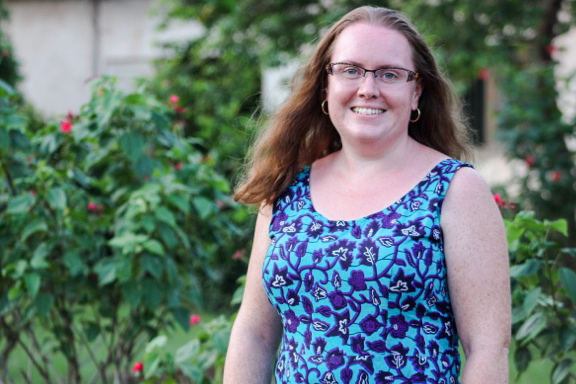 2. Nelson & Lisa Monteiro, Brazil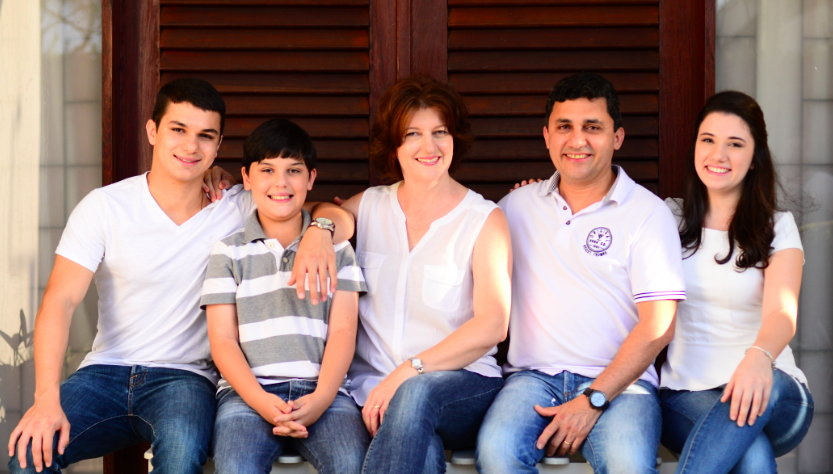 3. Zachary & Megan Wylie, Thailand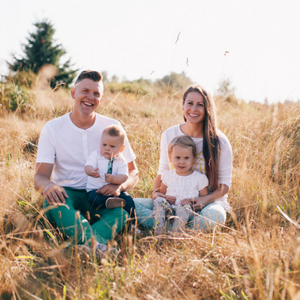 4. RAN Worker, Restricted Access Nation

5. University Christian Ministries, Vancouver Island University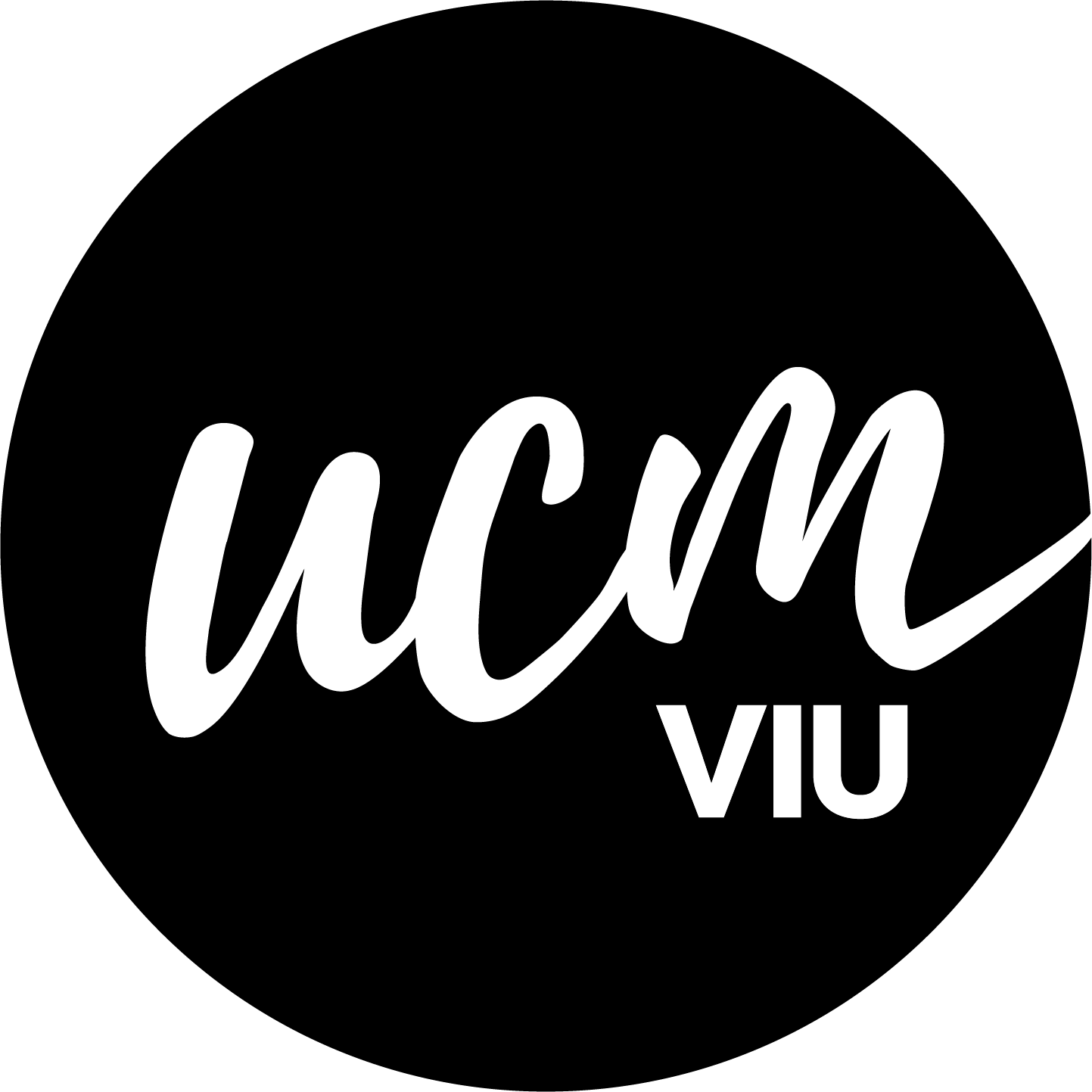 6. Douglas Lochhead, Young Life Qualicum Beach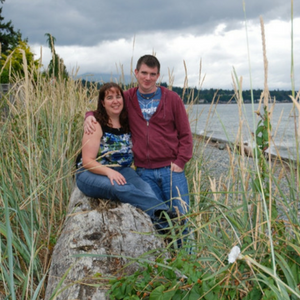 7. Darcy & Leanne McAlister, Asia & Zoe Network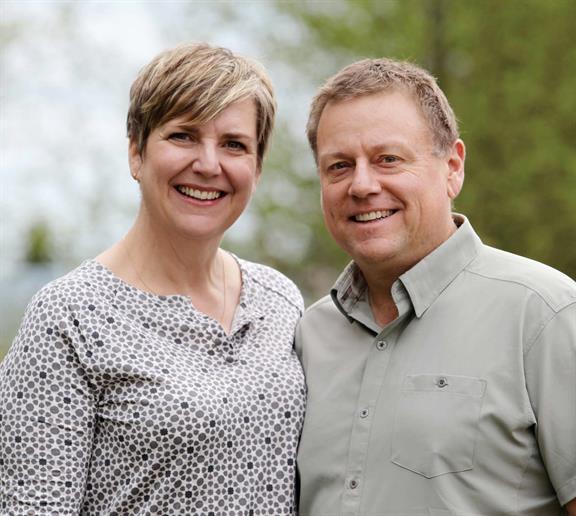 8. Nanoose Bay Pentecostal Camp, Vancouver Island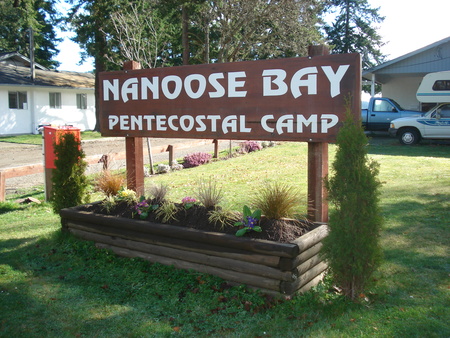 9. YOU!
One of our core values is missional equipping, the belief that every person is called to participate in the misssion of God. We'd like to encourage you to join the work of spreading the good news of the Gospel right where you are!
To hear of how our own church congregation members are seeing God at work in their lives daily, listen to our God at Work message series.