During our 9am and 11am Sunday Services, we are happy to be able to host Kids Church for children ages 3-9. We have 2 classes; one for 3-4 yr olds and one for 5-9 yr olds.
Starting 10 minutes before each service, parents can sign their children into Kids Church at our multipurpose room. During Kids Church, we play games, sing songs, learn about Jesus and connect with friends!
We are currently learning about God's character in our "Foundations of Faith" series.
If you have babies and need a place to feed them, change diapers, etc., we have a nursery. In the nursery, we have a view of the sanctuary and platform, as well as a sound system, so you can hear what is going on in church!
If you have toddlers, we also have a small play area in the back of the sanctuary for children that are too young for Kids Church.
If you have questions about Kids Church or Children's Ministries, please don't hesitate to contact either of our Family pastors: Thomas ([email protected]) and Ellie ([email protected]).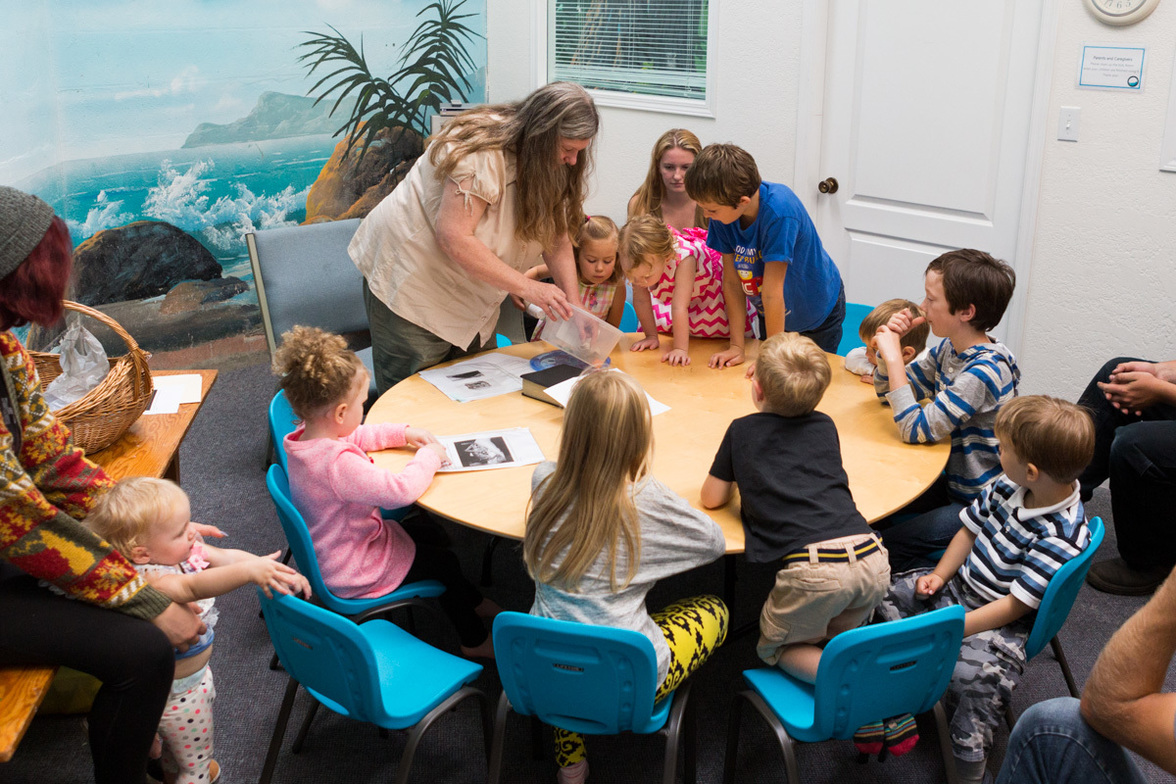 Check out our 'Oceanside Kids' videos on our Youtube Channel.