SUNDAY SERVICES FOR KIDS
Preschool and elementary-age children can attend Kids Church during each of our Sunday services (9am and 11am).
On Sundays, we also have play area in our sanctuary for parents of babies and toddlers.
If you like to feel extra prepared before bringing your child to Kids Church or have more questions, read our Kids Church FAQ.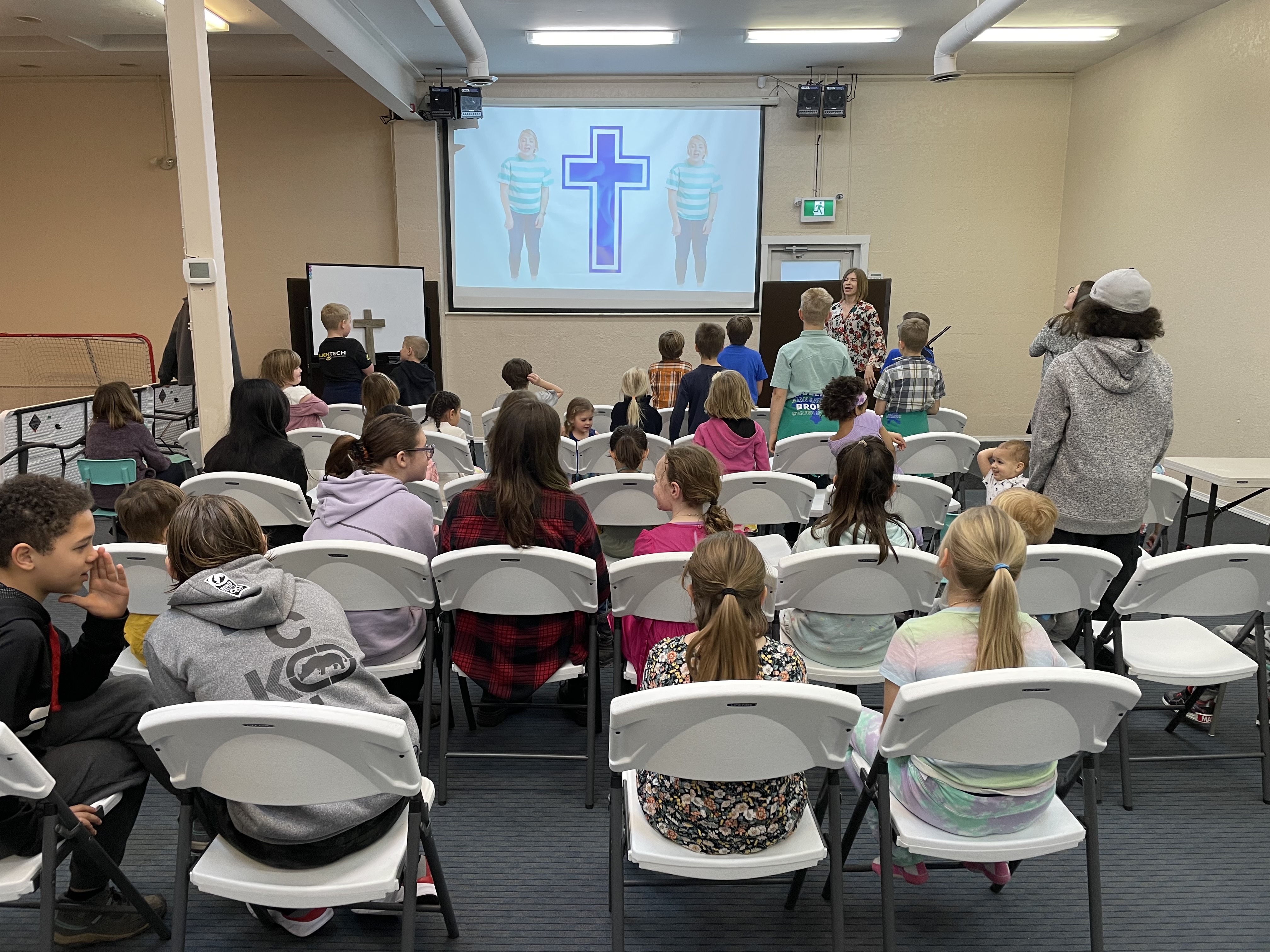 PRETEENS
You can check out our events page as well as below for any events for students in grades 5-7.
Listed events will have all info and links for registration.
LEARN MORE ABOUT OUR CHILDREN'S MINISTRY