(Due to the pandemic, we've had to change the way we do things. Check out our services page or use the contact form on our homepage to get in touch for the most up-to-date information on how we're currently connecting with families!)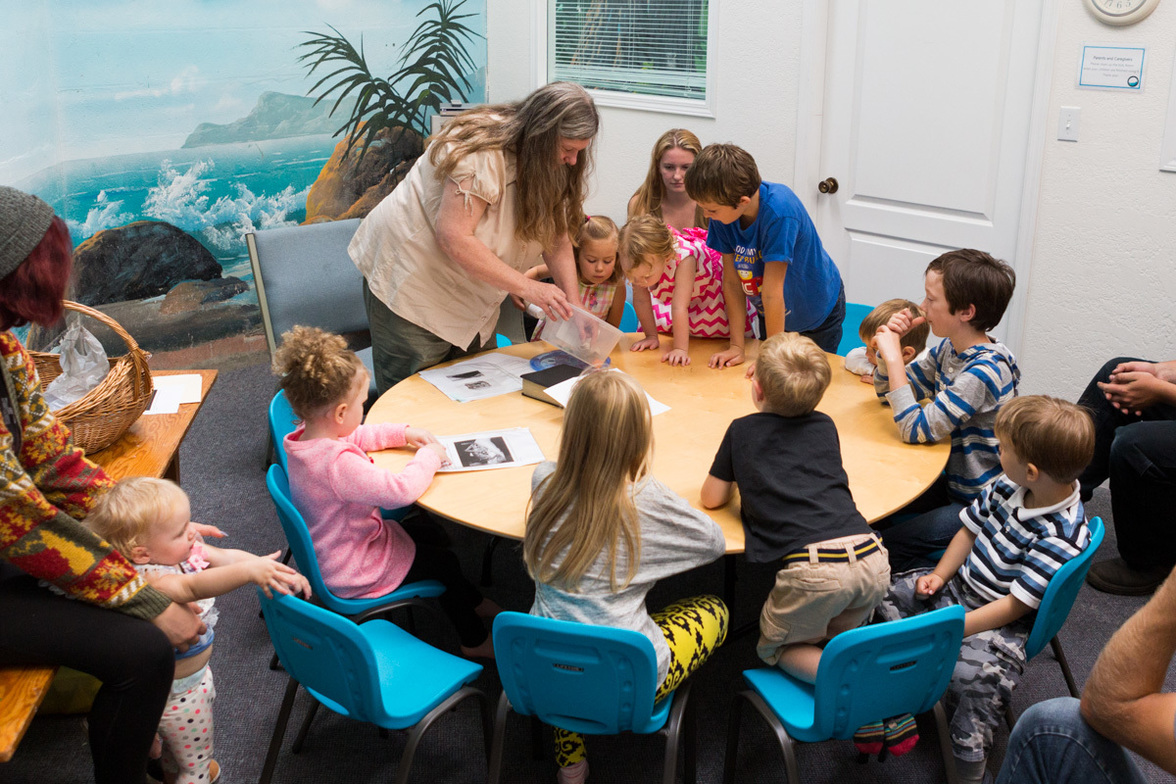 We believe kids play an essential role in the Kingdom of God; after all, the Holy Spirit is not just for adults!
Here are a few of the weekly happenings for kids at Oceanside:
Sunday Mornings
Infants and Toddlers
We love and value the littlest ones and want them to be in the presence of God, but we understand it can be a challenge to bring them to church. That's why we encourage a kid-friendly atmosphere for moms and dads with ample open space to take care of your little ones while also staying close to what's happening in the service. We have a children's play area in the corner of the sanctuary so the little ones can worship in their own way while you sing and engage the music as well.
Our lobby, parents and kids area in the sanctuary, and our nursery also all have audio of the service, couches, and windows so you can still see and hear what's going in the service.
It's even common to see some of our own pastors and music leaders carrying and wearing their children during the service while they lead in worship.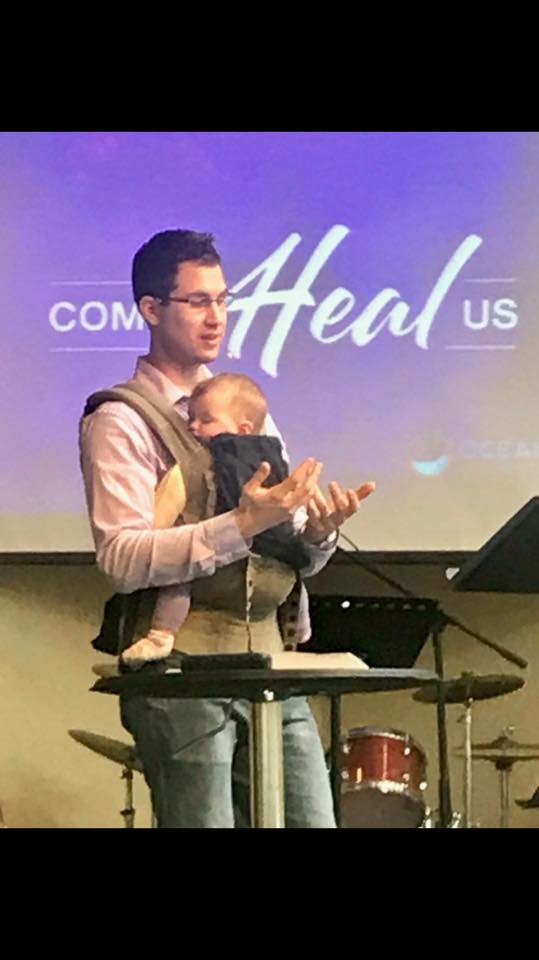 Kids
After joining the main service for some singing, kids are dismissed to our children's rooms where they sing interactive songs, learn about the Bible, and enjoy fun activities with our awesome staff and volunteers! Currently our arrangement is:
Ages 2-3: Kids Room
Ages 4-6: Multipurpose Room (East)
Ages 7-9: Multipurpose Room (West)
Ages 10-12: Pastors' Office
Note: Ages 4-9 first gather together in the Multipurpose Room for group singing before dividing into their classes.

After dividing into small groups . . .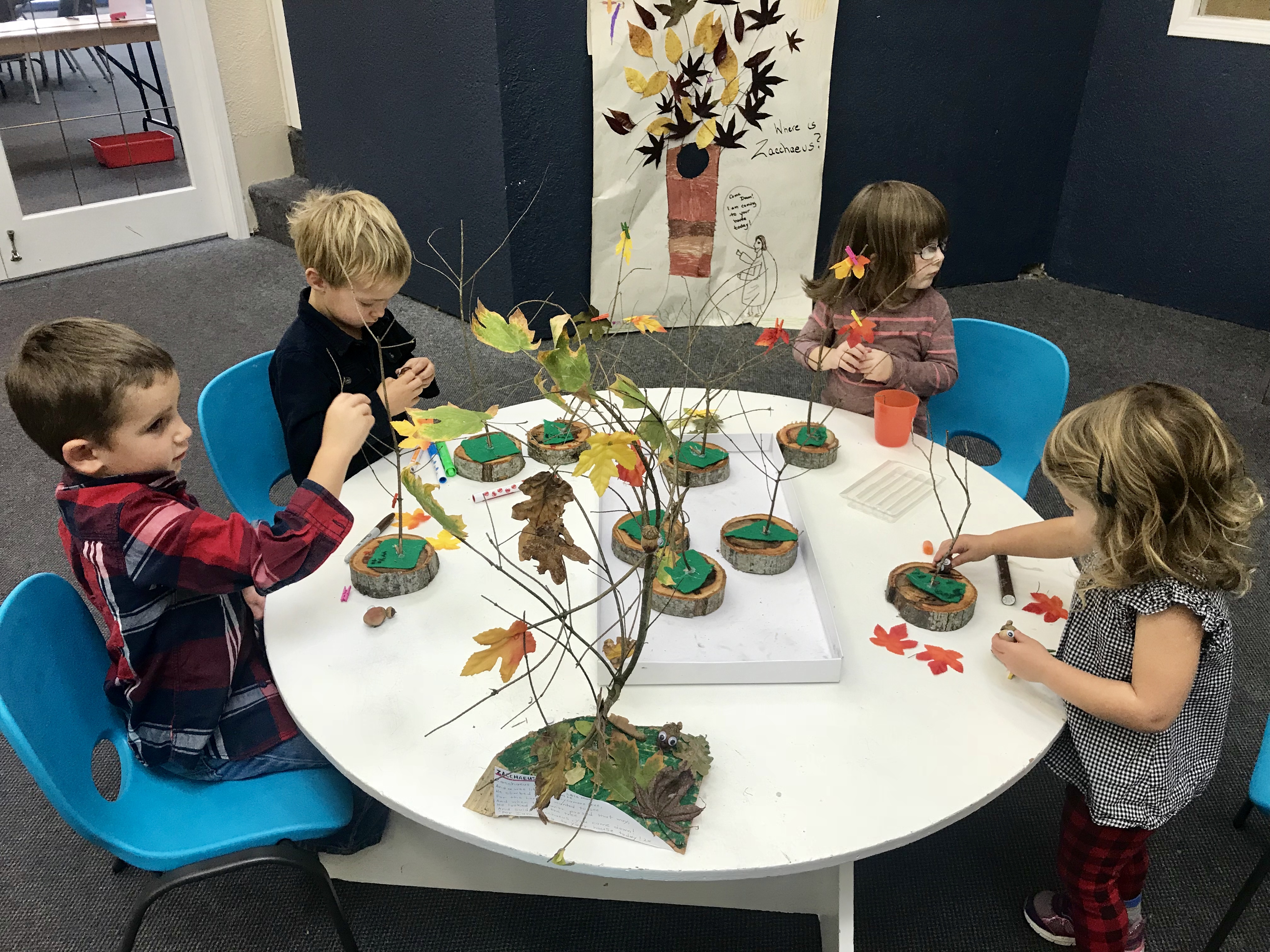 Check out our 'Oceanside Kids' videos on our Youtube Channel.