At Oceanside one of our core values is Transformative Prayer. We desire that everything we do flows out of a life of prayer so that our hearts are as closely aligned with God's heart as possible: what the great spiritual writers call "union with Christ." This prayer takes on many forms: passionate intercession, silent listening, liturgical prayer, groanings too deep for words, and much more. No matter the type of prayer, the purpose is always to engage the heart of God and allow Him to transform our hearts by the Holy Spirit.
A few of the ways we corporately prioritize prayer:
Oceanside Prayer
Experiencing transformational encounter with Jesus
Everyone Welcome!
(Due to COVID-19 and events since, we have temporarily suspended our weekly Oceanside Prayer, but look forward to relaunching it in future. Keep reading to see what normally happens during one of our prayer sessions!)
Oceanside Prayer is a weekly hour of prayer and worship providing the space and opportunity to meet with Jesus. There are two "streams" or purposes to this time.
The first stream is simply a time and space to meet with Jesus together. While live musicians play, one may choose to pray, sing, read Scripture, journal, draw, dance, or simply sit in silence. About halfway through the hour, an opportunity will be given to pray for each other in small groups. The morning will close with a time of corporate prayer and intercession for various needs. Coffee, tea, and a chance to stay and meet with others will be available after the prayer time for those who wish to stay.
The second stream is an opportunity to receive individual prayer with one of our trained prayer teams. We practice a form of what is often called "listening prayer" or "healing prayer." What we mean by that is simply asking Jesus, through prayer in His presence with others, to speak into our lives and give direction, truth, and healing to our circumstances.
This time is not so much about praying for you but with you in the presence of Jesus. Prayer workers are there simply to come alongside you and guide you into a transformational encounter with Jesus. We are not counsellors and advice is not our objective. Our desire is for you to hear from Jesus yourself (John 14:21).
Overall, Oceanside Prayer is grounded in the belief that Jesus is best suited to healing the ailments of our soul and our lives. He loves to make us whole because he loves us. He transforms us by healing our sickness, repairing brokenness, replacing lies with truth, bringing freedom, forgiving sin, bringing light into darkness, and so much more!
If you wish to draw closer to Jesus in any way at all, we would be glad to support you!
Monthly Prayer & Worship Gatherings
See the Events page or below for the next upcoming prayer gathering and join us for a night of uniting our hearts with Jesus and each other through prayer and song.
Also, on the second Sunday of each month we provide an extended time of enjoying God's presence in worship, prayer, and reflection after each service. Come ready to soak in His presence!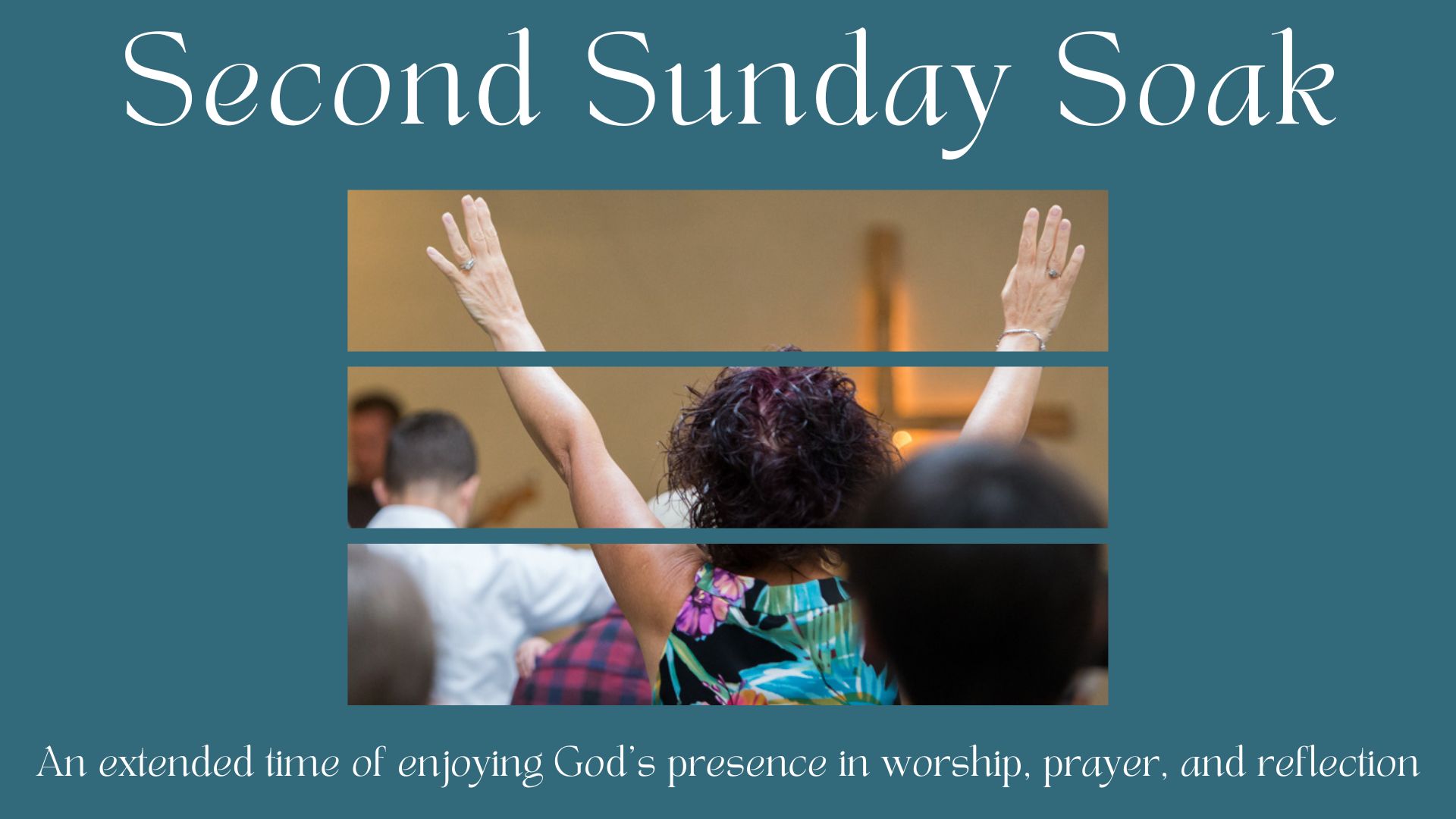 Pre-Service Prayer
Join us each Sunday at 8:30am in the Lead Pastor office to prepare our hearts for the morning. It may be the most important thing we do on Sunday!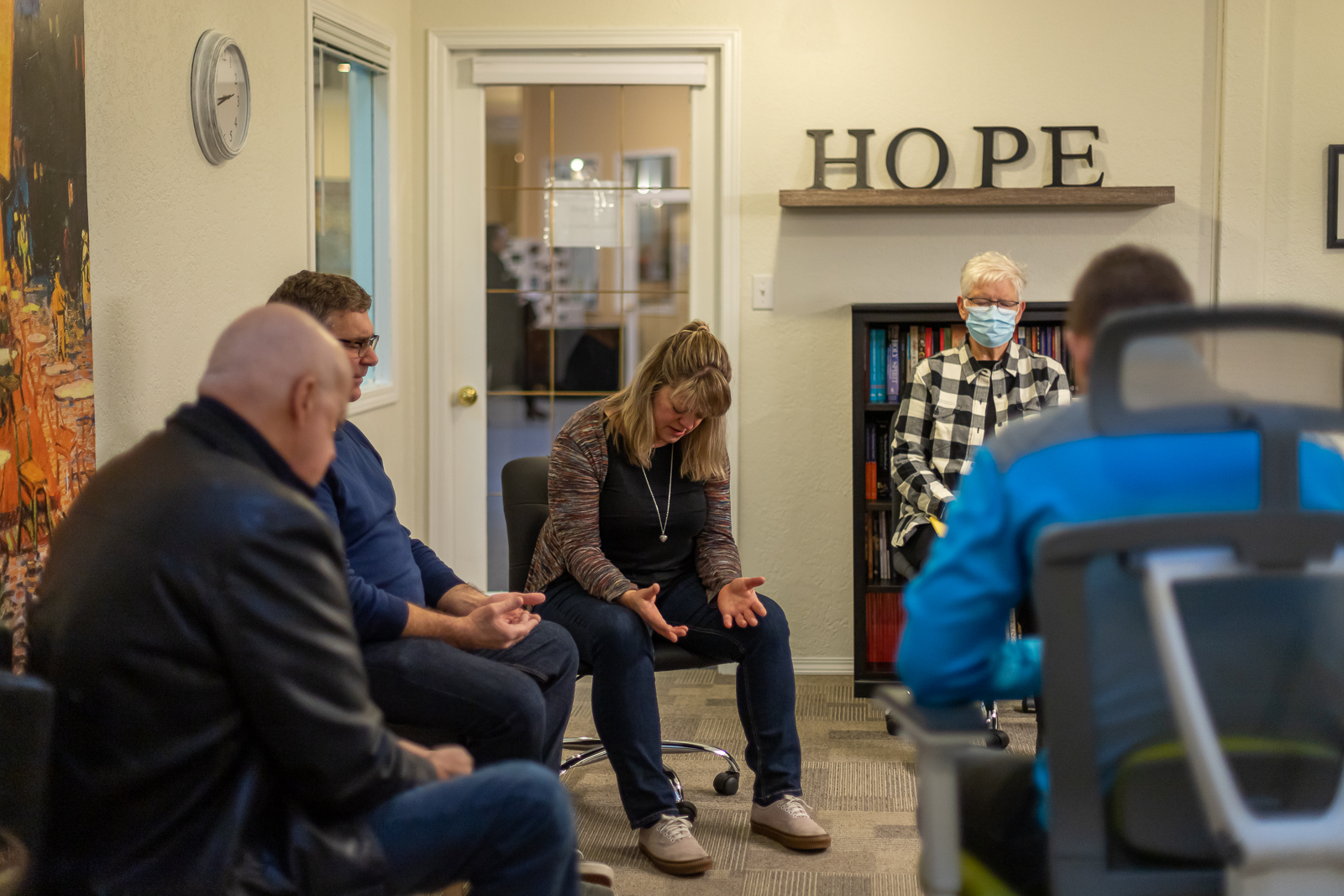 Life Groups
One of the core tenents of our Life Groups is weekly prayer with each other. Find out more and how to get in a group on our Life Groups page.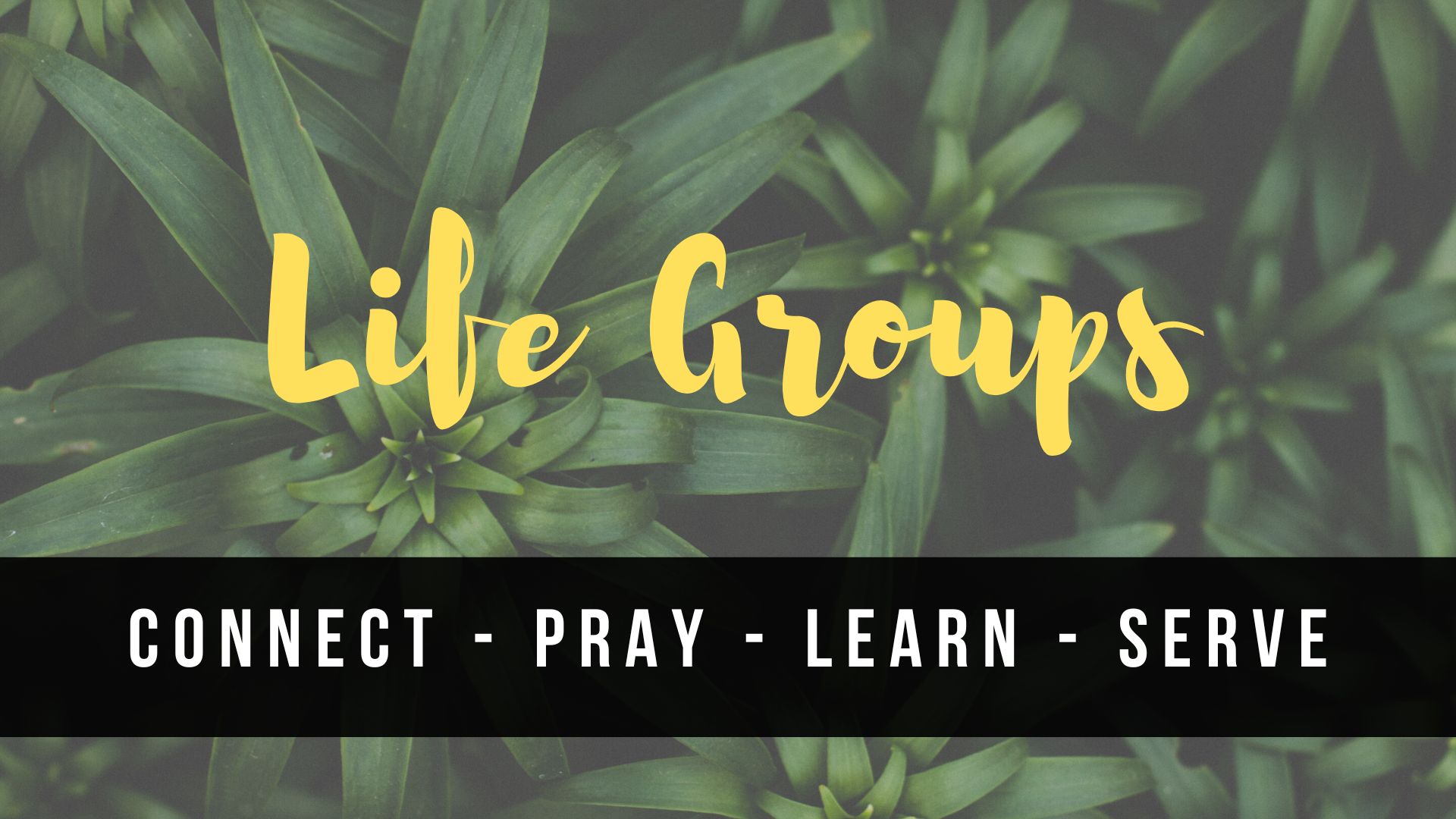 Email Prayer Alerts
If you'd like to submit prayer requests or receive prayer updates on how to pray for others, please sign up for our prayer list using the button above or email [email protected]
You can also submit your prayer requests by filling out the contact form on the homepage or by submitting it via our digital Connection Card.
Prayer Resources
31 Ways to Pray Teaching & Printable Booklet
24/7 Prayer and Worship (IHOP Prayer Room)
The 10:02 Call to Pray for the Harvest

Following the lead of our District Fellowship, we are encouraging everyone to set aside a time each day to pray for workers for the harvest. Luke 10:2 says, "Ask the Lord of the harvest to send out workers into his harvest fields". Set your smartphone or device to remind you at 10:02am or pm to pray for labourers and an increase in workers for the harvest fields in our community and around the world.