Prayer
"Prayer is the central avenue God uses to transform us" (Richard Foster)
Prayer
At Oceanside we desire that everything we do flows out of a life of prayer so that our hearts are as closely aligned with God's heart as possible: what the great spiritual writers call "union with Christ." A few of the ways we corporately prioritize prayer:
Sunday Services
We begin with pre-service prayer every Sunday from 9:30am-9:50 in the prayer room: all are welcome to join us.
There are then regular opportunities to pray and be prayed for during our service.
Monthly Prayer Gathering ("Unite")
See the Events page or below for the next upcoming prayer gathering.
Email Prayer Alerts
If you'd like to submit prayer requests or receive prayer updates on how to pray for others, please sign up for our prayer list using the button above or email [email protected]
You can also submit you're prayer requests using a prayer request card on Sunday morning.
Prayer Room
The prayer room is available for both group and individual use. Book an hour or a whole day to spend some time in retreat and prayer. Music, work space, and prayer guides are available upon request. Email [email protected] for more information.
Prayer Resources
The 10:02 Call to Pray for the Harvest
Following the lead of our District Fellowship, we are encouraging everyone to set aside a time each day to pray for workers for the harvest. Luke 10:2 says, "Ask the Lord of the harvest to send out workers into his harvest fields". Set your smartphone or device to remind you at 10:02am or pm to pray for labourers. If the 10:02 option doesn't work for you, try the "ten to" option. At "ten minutes to" some hour of the day pray for at least 2-10 minutes for an increase in workers for the harvest fields in our community and around the world.
Available Files to Download
To download, right-click the file and select "Save link as".
Upcoming Events
---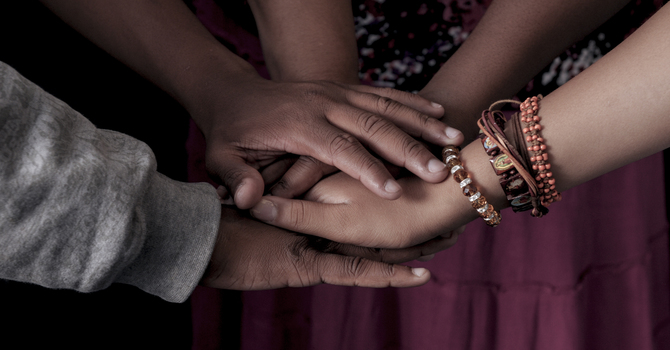 Prayer & Worship Service + Volunteer "Roboot"
Wednesday, February 7, 2018
6:00PM