Our youth meet together weekly for fellowship, worship, prayer, and to grow our relationships together. Our youth are also highly engaged and involved in our Sunday worship services and music and sound teams.
We annualy take a group to History Maker, one of the premiere youth conferences in BC!
Listen hear to some youth testimony's from History Maker 2019!
We're also excited about the seven youth we've recently baptized!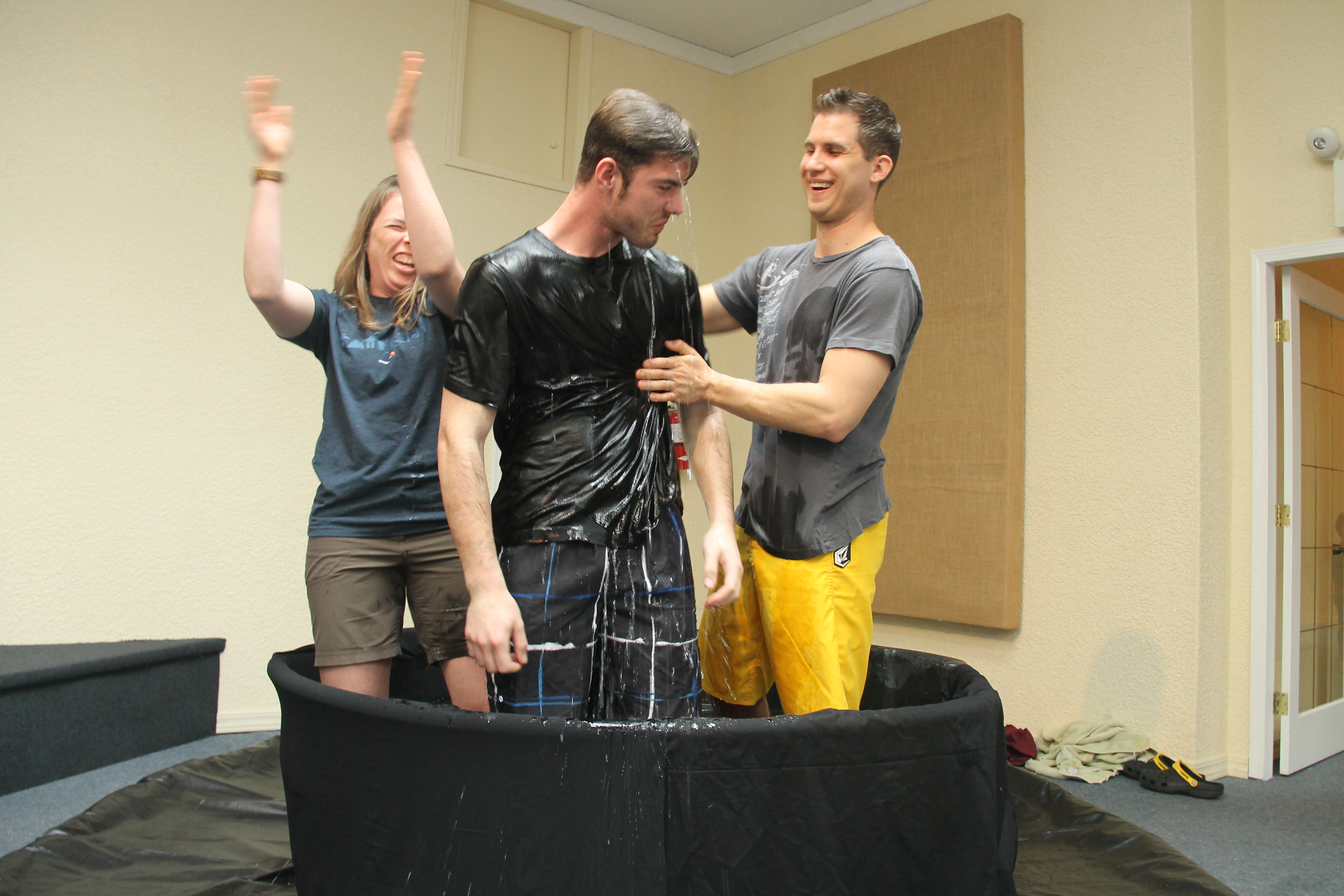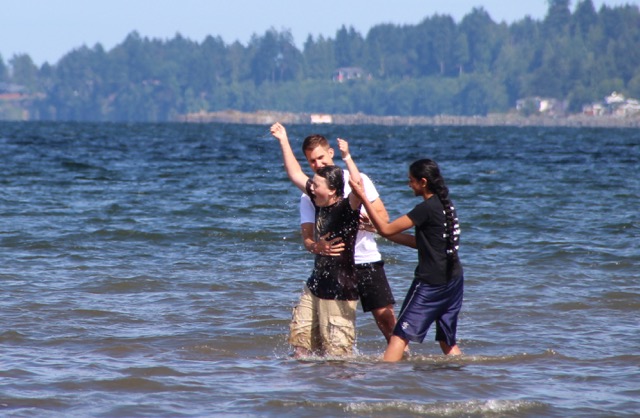 Listen at church, join our facebook page, check our events page, or contact Dhiya for the next upcoming youth events and join us as we "march on" together on the journey of following Jesus!