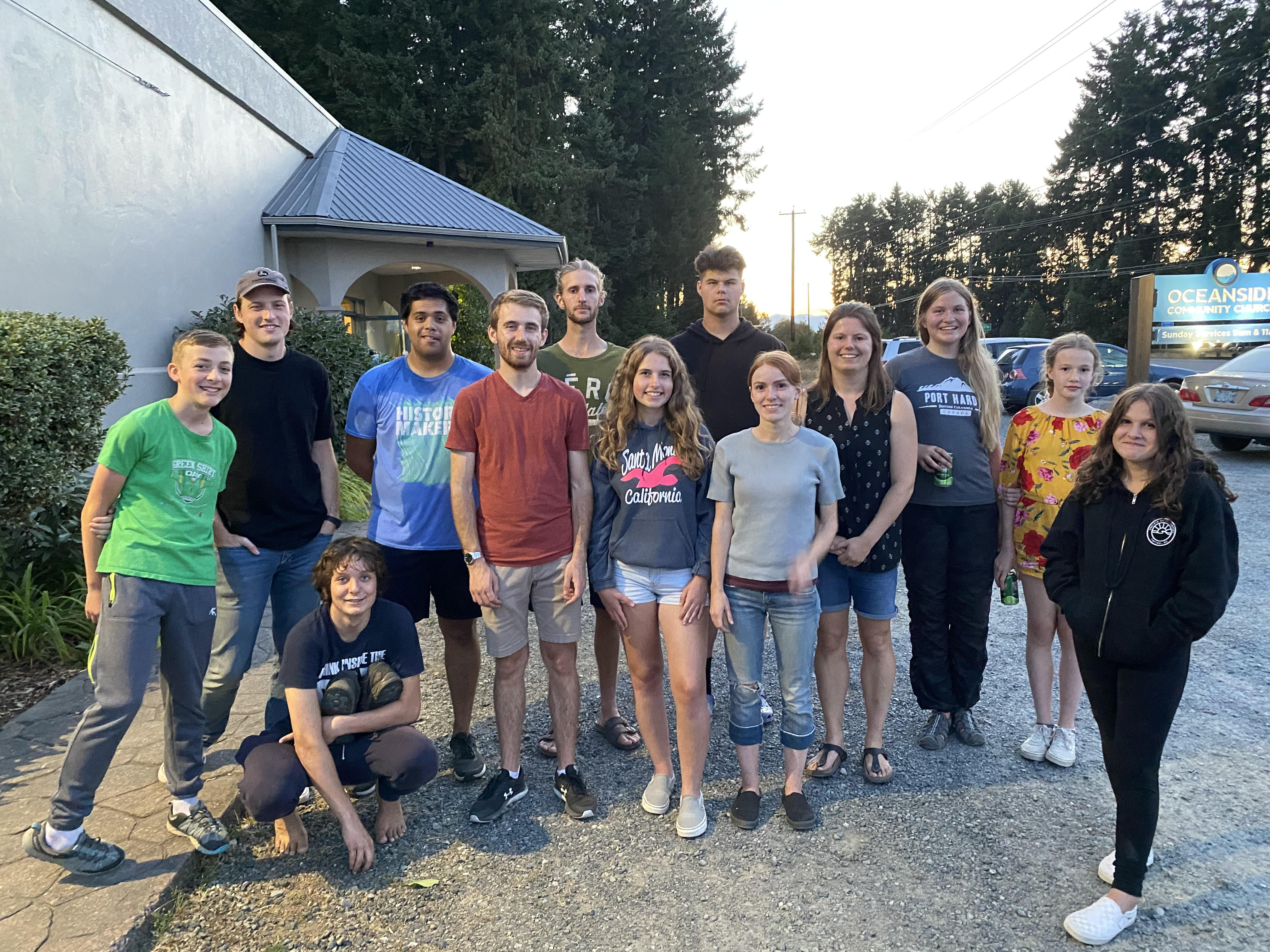 Our usual weekly gathering for teens happens Tuesdays at 6:30 pm. We hope to provide a place for teens to: connect with one another, begin to understand who God is, discover their place in God's plan, have opportunities to serve others, and develop a faith that lasts beyond high school!
We recently finished our "Big Questions" series, where we talk about searching for answers to our big questions about God.
If you, or a teen you know, want to get connected with the Oceanside youth group, just contact Thomas ([email protected]), and he would love to give you more info!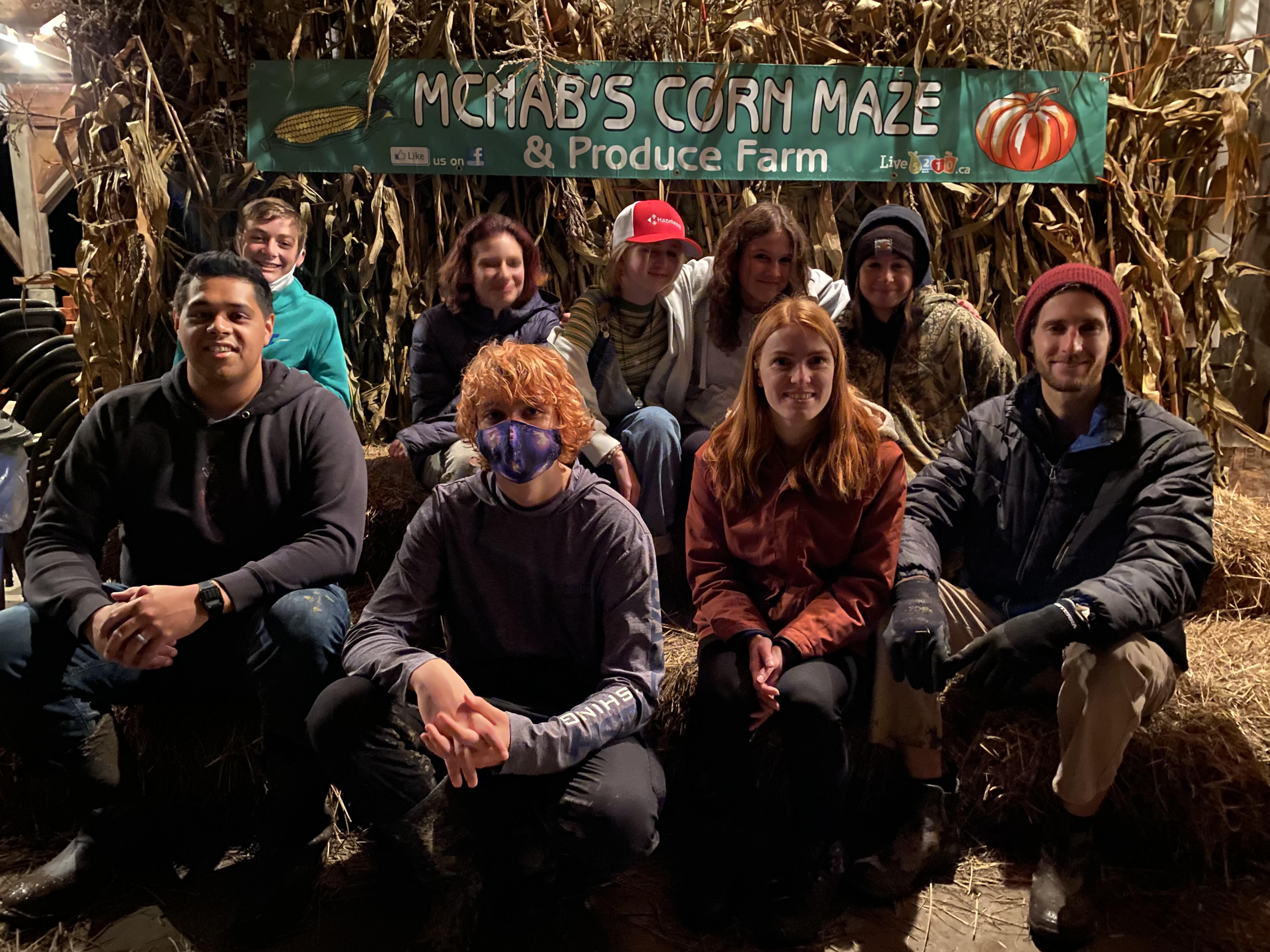 Here's our most recent Historymaker event!