Sunday, September 1, 2019
10:00 - 11:30 am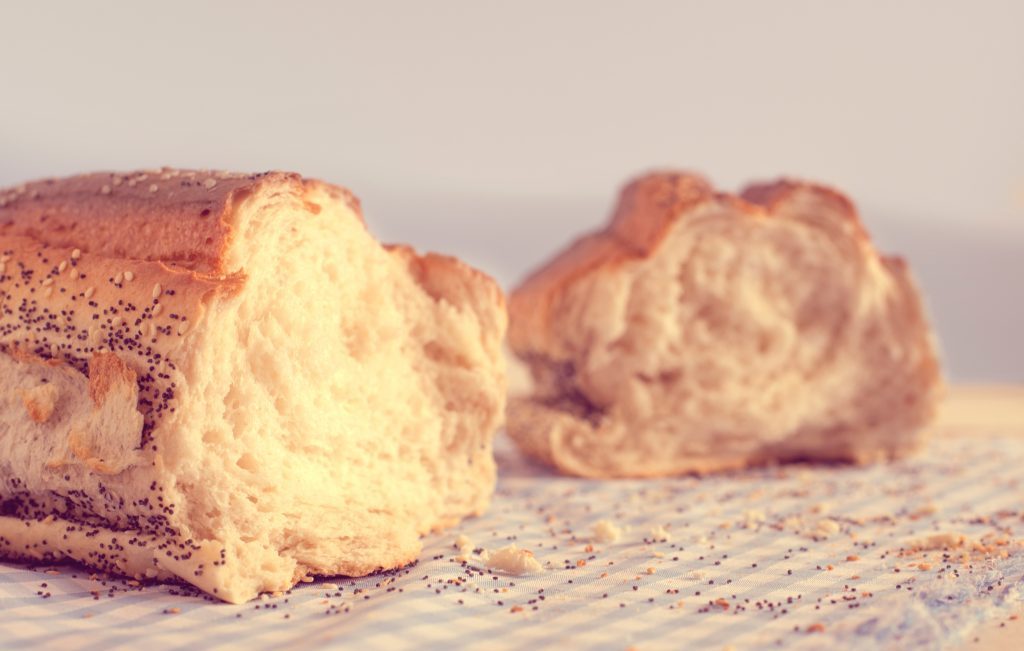 Join us for a full hot breakfast during our normal service time at 10am as we sing and share in communion together.
Gather around tables as we gather around the Table together.
Bring fruit or a breakfast side item to share if able.