Prayer Helps from 1 Samuel 1-3: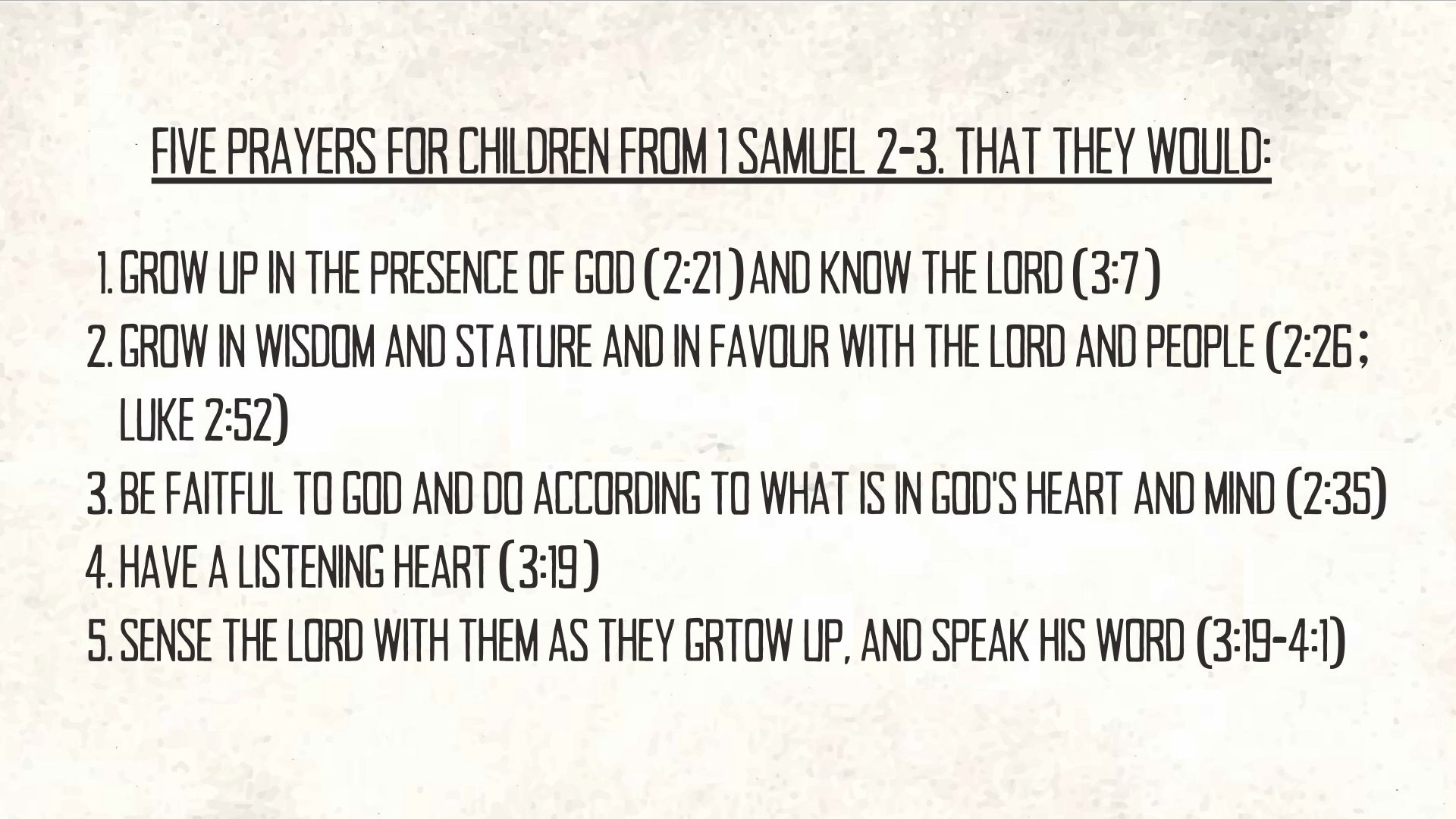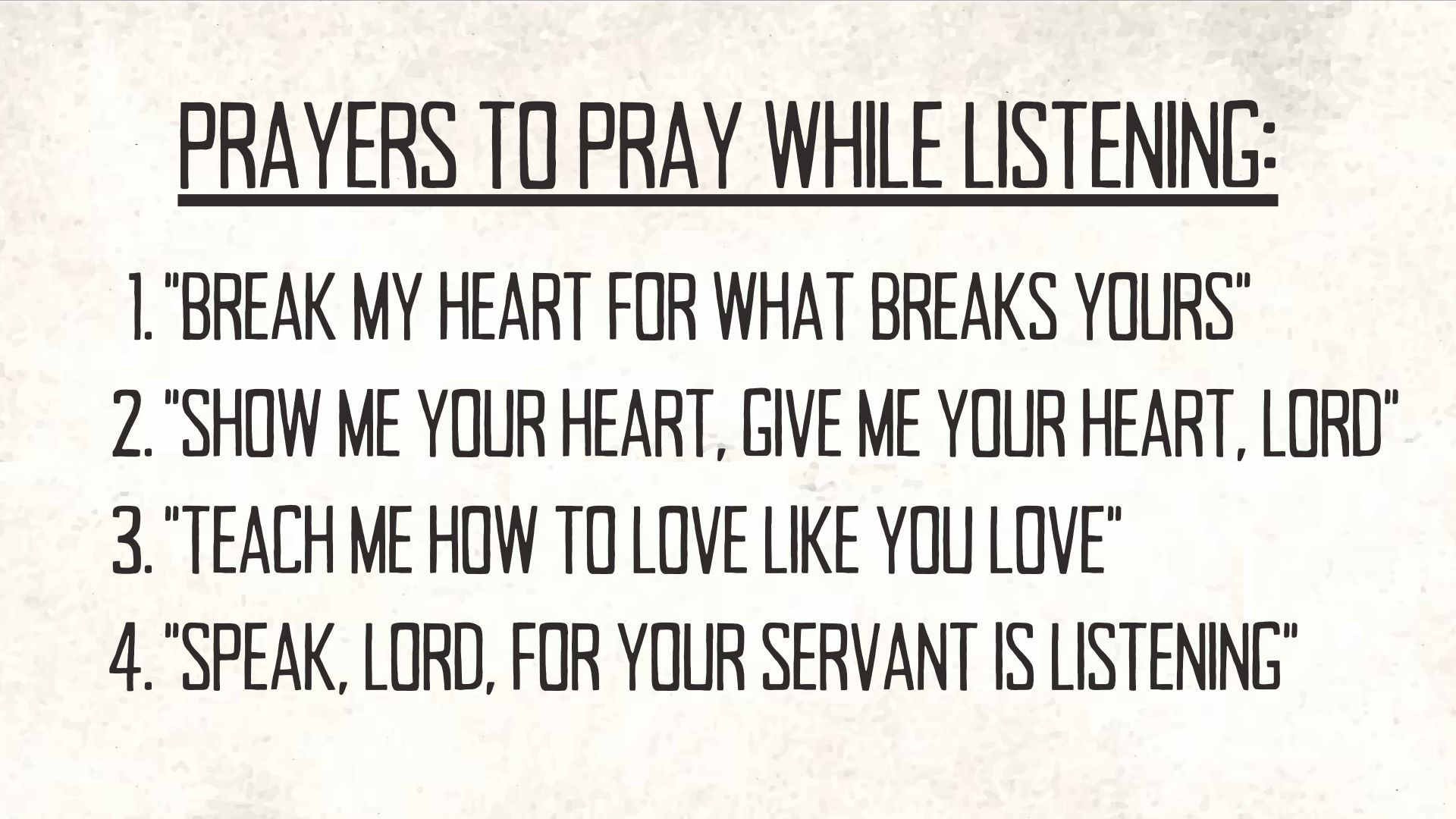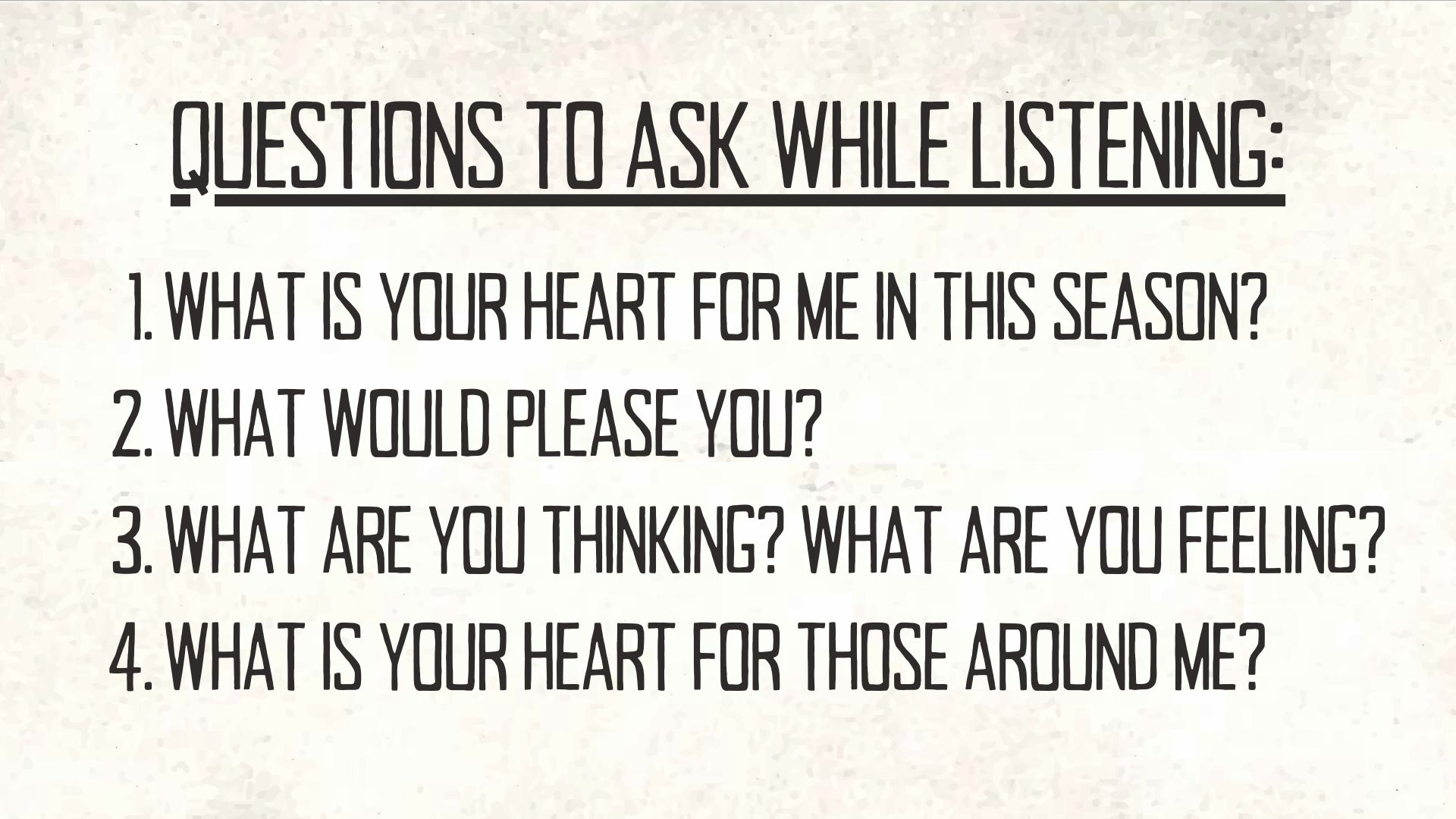 Here's some resources to help you and your family go deeper as we study 1 Samuel together:
2. Kids Videos:
Saddleback Kids...
Crossroads Kids...
3. Preteen Books:
Series Title: Passages
Book 1: Darien's Rise
Author: Paul McCusker
4. For more on the role of women in the Bible,
see our "Do you believe women in leadership is biblical?" section on our FAQ page for helpful resources.
5. And of course your life group!
All life group members will receive a study guide to help you follow along and study 1 Samuel together. It's been a big hit!