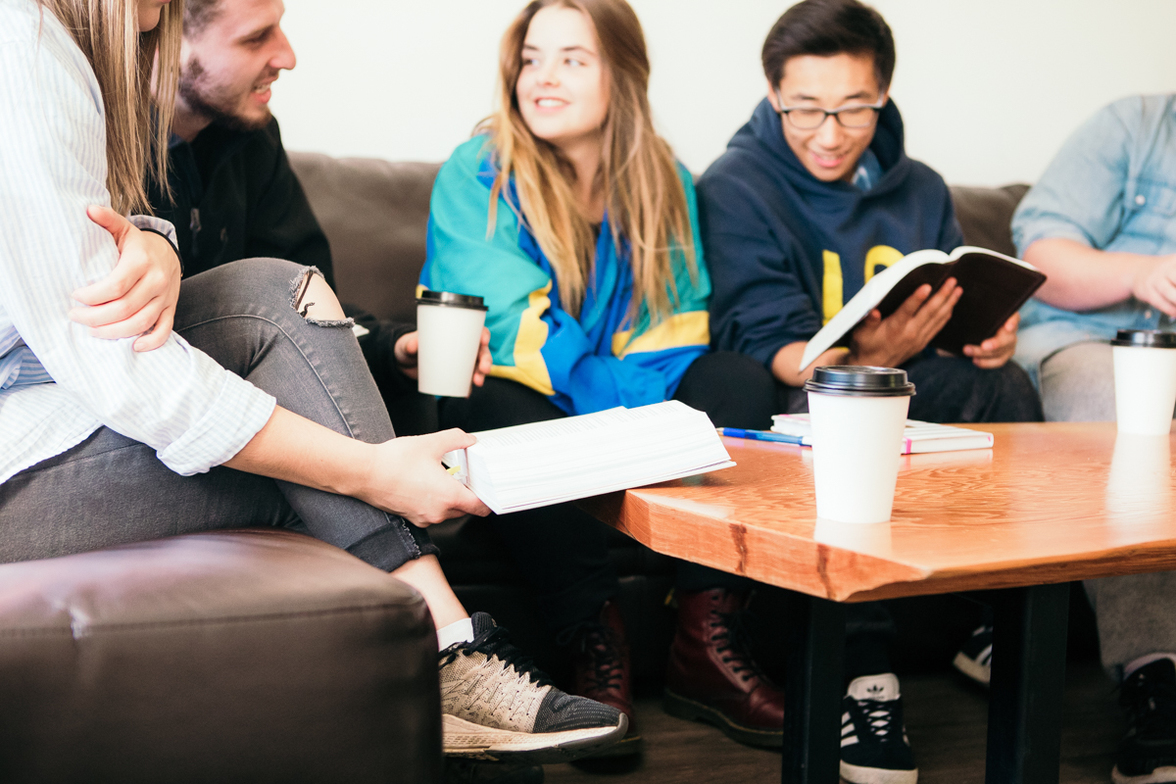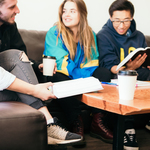 Save to your Calendar
Unfortunately, due to the Covid-19 outbreak, our weekly Young Adult event has been temporarily suspended. However, we are pleased to announce that we are now gathering online instead! Join other Young Adults (19 to early 30s) for a weekly online Life Group of sharing our lives together.
Contact Thomas or Ellie for more info.