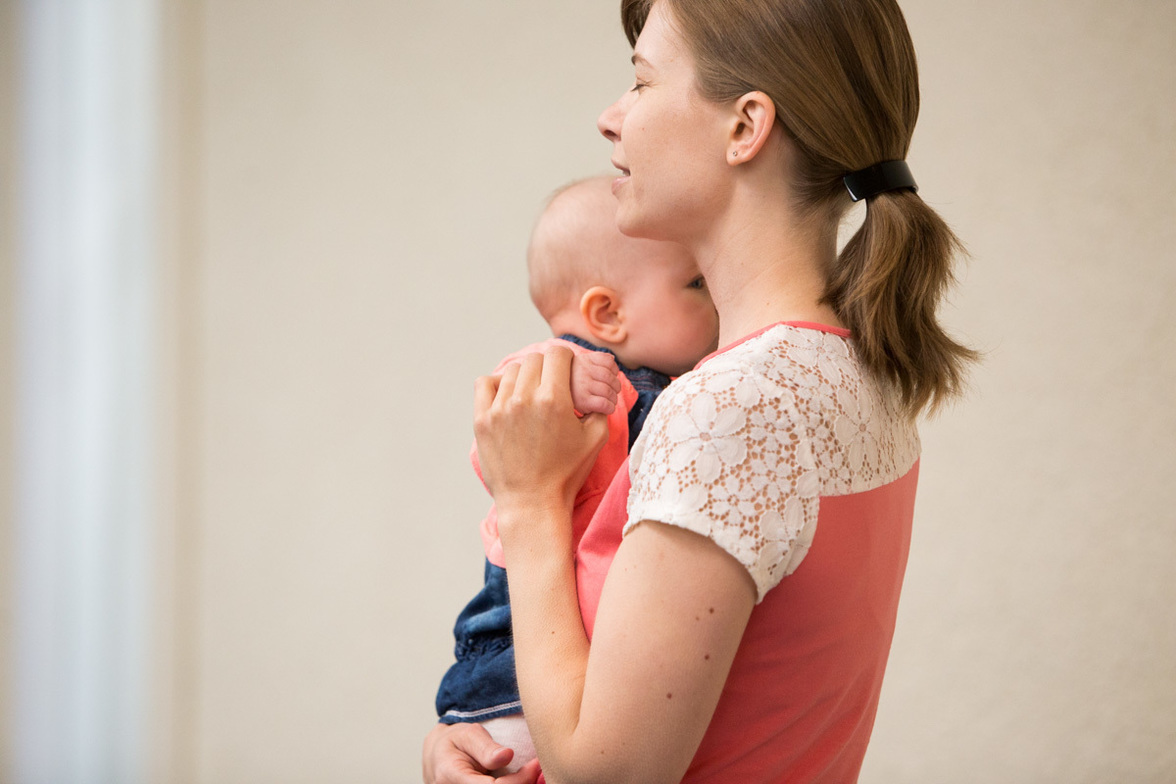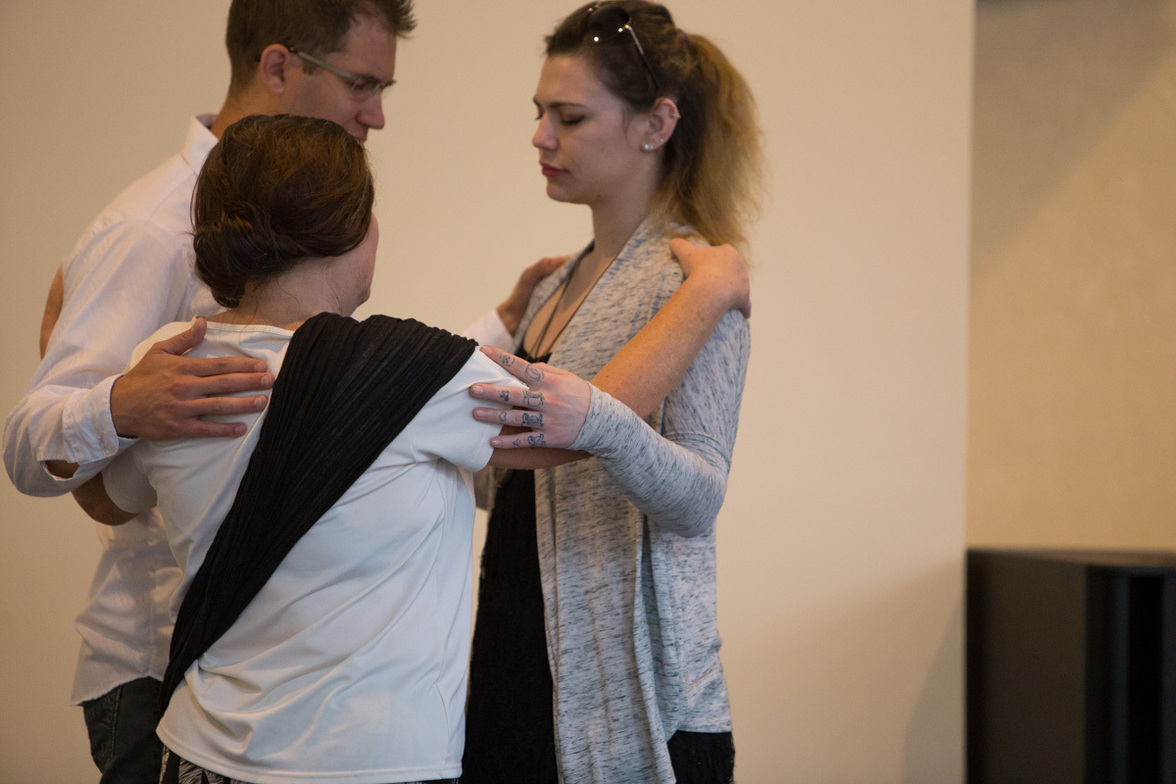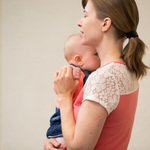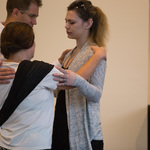 Save to your Calendar
Everyone welcome!
Oceanside Prayer is a weekly hour of prayer and worship providing the space and opportunity to meet with Jesus. Normally, there are two 30-minute sessions are available each Tuesday and once a month on a Sunday evening during the "Unite" prayer service.
Unfortunately, due to the Covid-19 outbreak, our Oceanside Prayer gatherings has been temporarily suspended. Even though we can't meet with you in person during this time, we would still love to pray for you! If you have a prayer request please do sent it to us by emailing [email protected] or signing-up here prayer here.