Friday, March 8, 2019
6:45 - 8:30 pm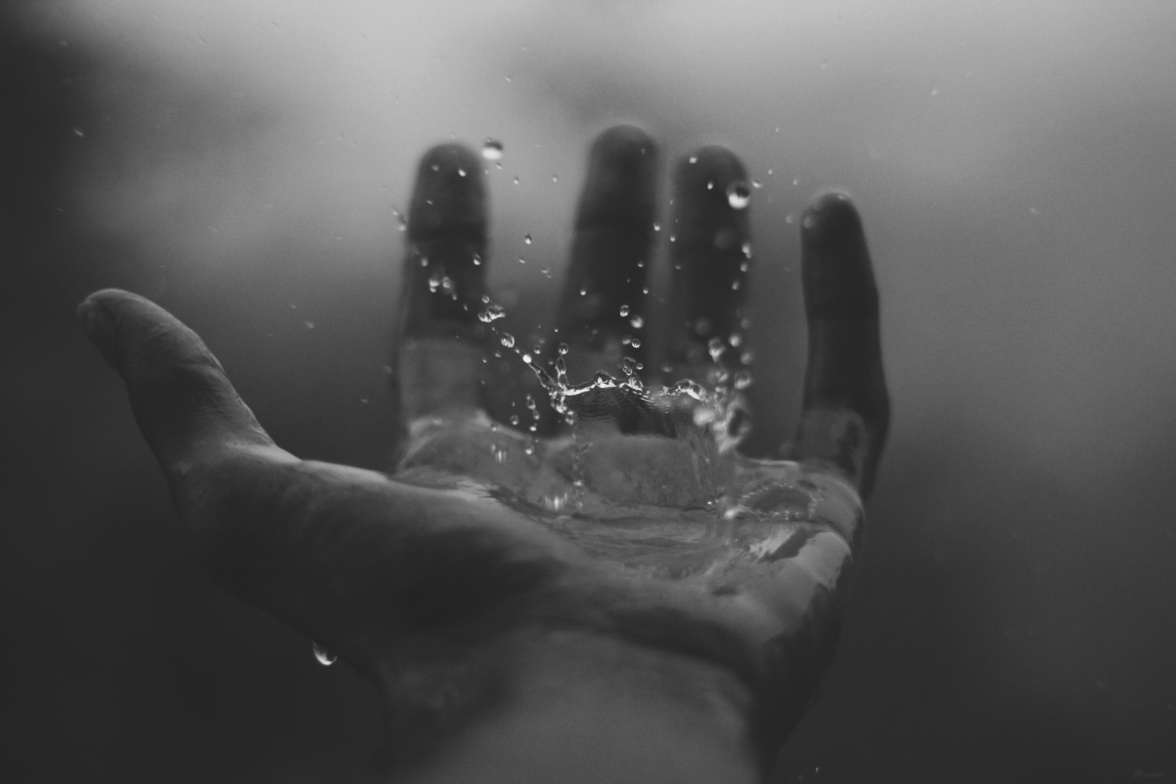 Join us for some yummy desserts and coffee while we discuss our upcoming water project and answer questions you might have. Make it a romantic date with your spouse!
What's the project all about and why are we raising money for it? All the detials in this brochure.