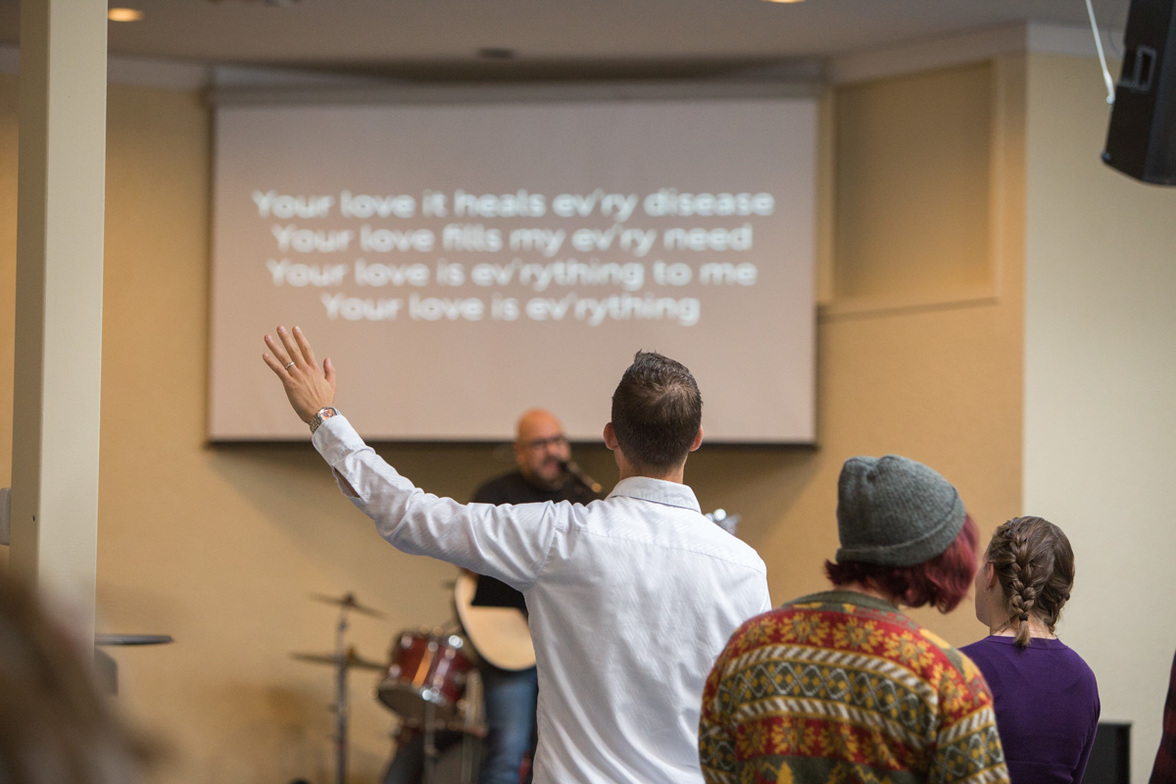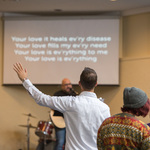 Save to your Calendar
Our Sunday Worship Gathering is when "the church scattered" from doing the work of God during the week becomes "the church gathered." We come to meet with God, each other, and ulitmately to be changed and transformed by the power of the Holy Spirit.
We are now gathering online during this pandemic (see our "Coronavirus & Church: FAQ" for more info).
Each Sunday morning you can join us for worship one of two ways:
1) Anytime after 7:30am on our website, YouTube channel, or right to your inbox through our e-newsletter.
2) Watch together at 10am and interact live on our Facebook page. Just look for the video "premiere" post at the top of our Facebook feed (join in right after our Facebook live lobby fellowship).
Join us as we encounter and experience the living God!