This event has already occurred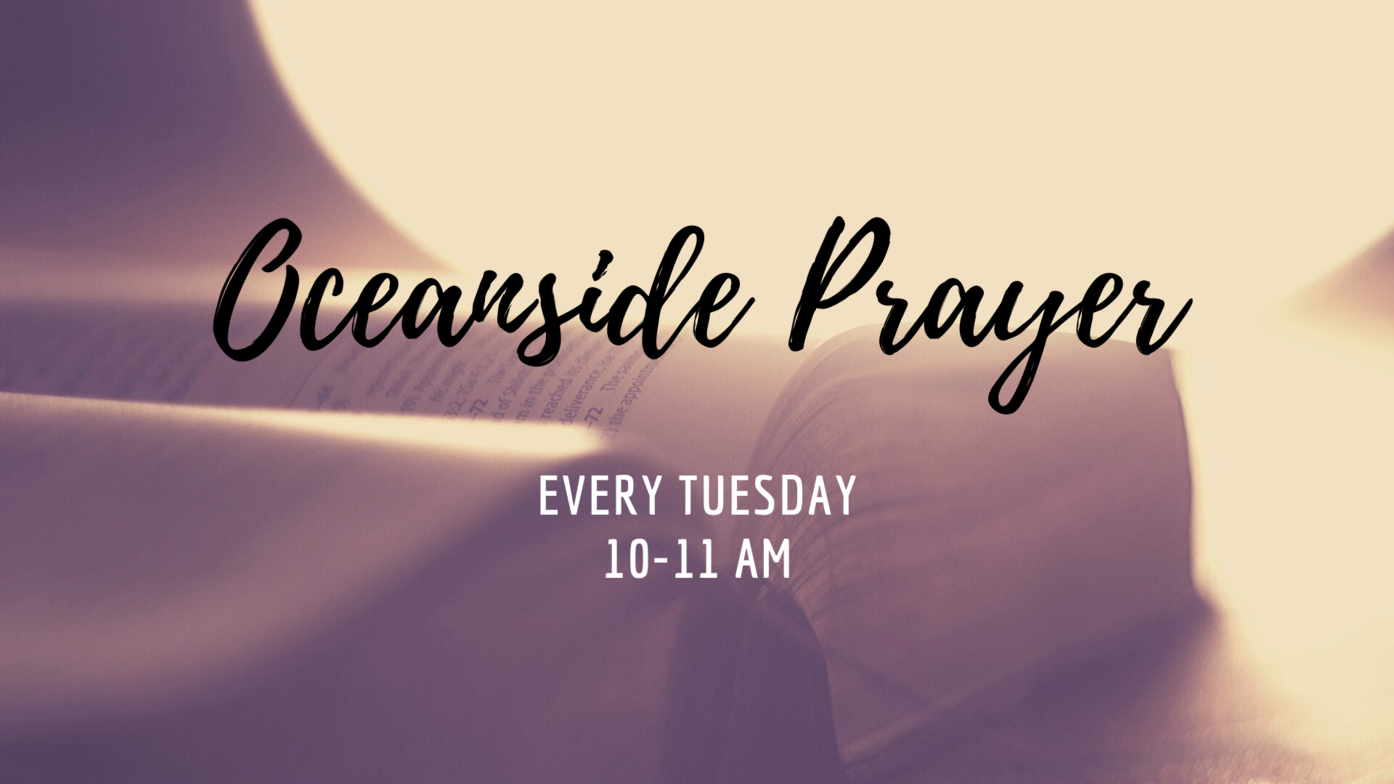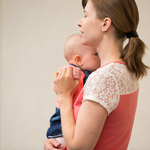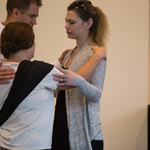 Save to your Calendar
Everyone welcome!
Oceanside Prayer is a weekly hour of prayer and worship providing the space and opportunity to meet with Jesus. There are two "streams" or purposes to this time.
The first stream is simply a time and space to meet with Jesus together. While live musicians play, one may choose to pray, sing, read Scripture, journal, draw, dance, or simply sit in silence. About halfway through the hour, an opportunity will be given to pray for each other in small groups. The morning will close with a time of corporate prayer and intercession for various needs. Coffee, tea, and a chance to stay and meet with others will be available after the prayer time for those who wish to stay.
The second stream is an opportunity to receive individual prayer with one of our trained prayer teams. We practice a form of what is often called "listening prayer" or "healing prayer." What we mean by that is simply asking Jesus, through prayer in His presence with others, to speak into our lives and give direction, truth, and healing to our circumstances.
This time is not so much about praying for you but with you in the presence of Jesus. Prayer workers are there simply to come alongside you and guide you into a transformational encounter with Jesus. We are not counsellors and advice is not our objective. Our desire is for you to hear from Jesus yourself (John 14:21).
Two 30-minute sessions are available each Tuesday and once a month on a Sunday evening during the "Unite" prayer service. The prayer takes place in a private room with you and the two prayer ministers. Advance sign-up is recommended which you can do online or by emailing [email protected].
Overall, Oceanside Prayer is grounded in the belief that Jesus is best suited to healing the ailments of our soul and our lives. He loves to make us whole because he loves us. He transforms us by healing our sickness, repairing brokenness, replacing lies with truth, bringing freedom, forgiving sin, bringing light into darkness, and so much more!
If you wish to draw closer to Jesus in any way at all, we would be glad to support you!