We're Ready to Worship with You!
Read on for all the info and remember to subscribe to our e-newsletter and our social media channels to make sure you have all the latest information about what's happening!
For other FAQ about our church, visit our "New Here?" page.
(this page is updated regularly and reflects current Provincial guidelines for worship communities)
Main Sunday Worship Services: 9am & 11am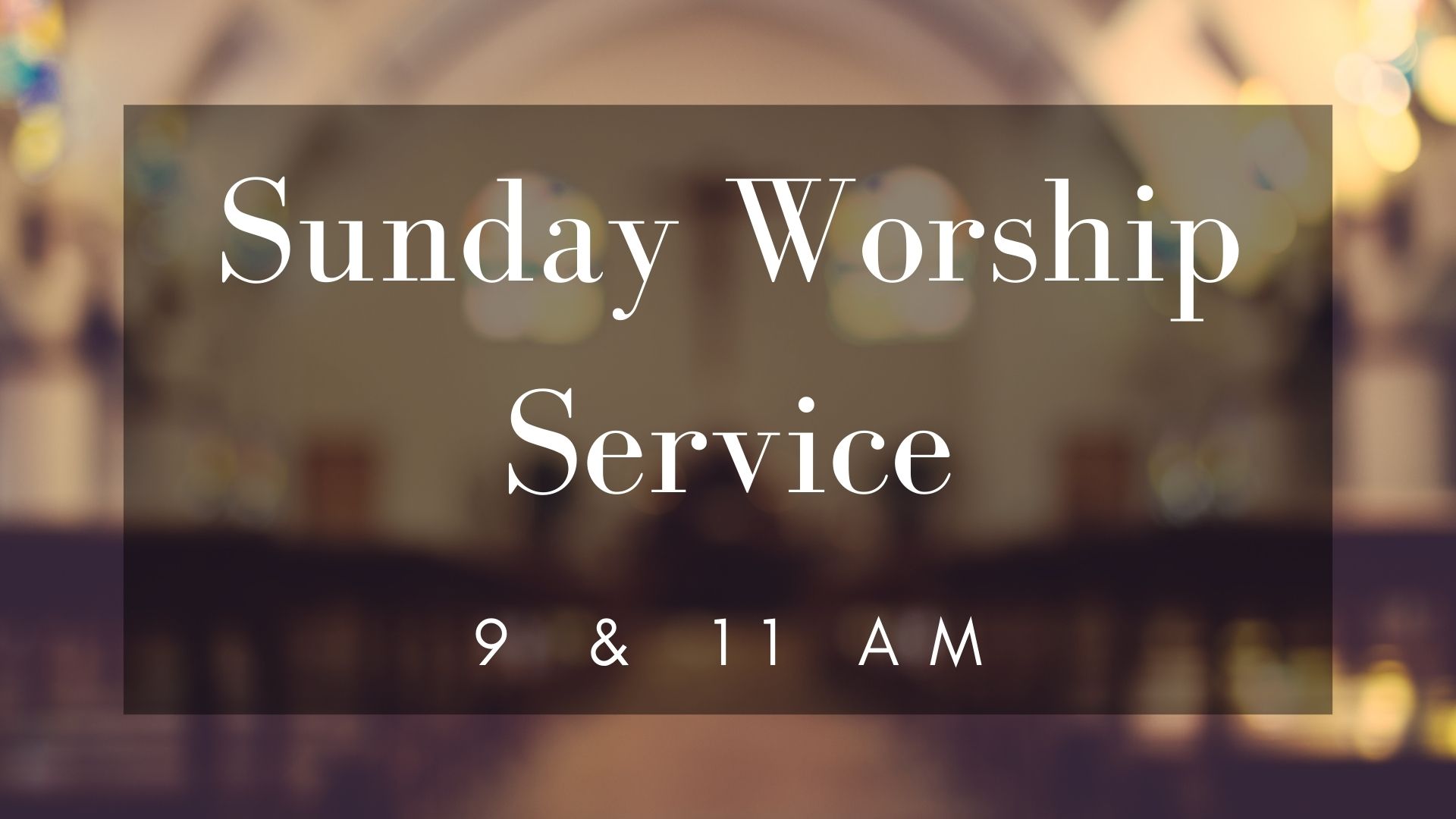 What do I need to know about the service?
There are currently no restrictions on religious worship gatherings in BC. Therefore, the services will feel and be as "normal" as they have been since before COVID!
The Province currently does not require masks for worship gatherings, but of course you are welcome to wear one for the entirety of the service or at specific times if you prefer.
There is no requirement for proof of vaccination for religious worship gatherings. You will not be asked if you have been vaccinated in order to participate in worship or any of its activities.
With two services, there is plenty of room to space out for those who wish to be extra cautious, including in the back and near open doors where airflow is best. We recommend the 9am if you want a few less people and room to space out. You can even sit in our lobby if you wish!
Proper airflow and ventilation is one of our main priorities in keeping everyone safe. Therefore, please note that doors may be left open to increase airflow/ventilation in our meeting spaces. Therefore, it may be a bit noisy in the sanctuary as we might hear activity in the lobby or the kids classes - never a bad sound!
Kids programs are available in both services (ages 3-9), and kids will dismissed after the first song. Please check in your kids upon arrival!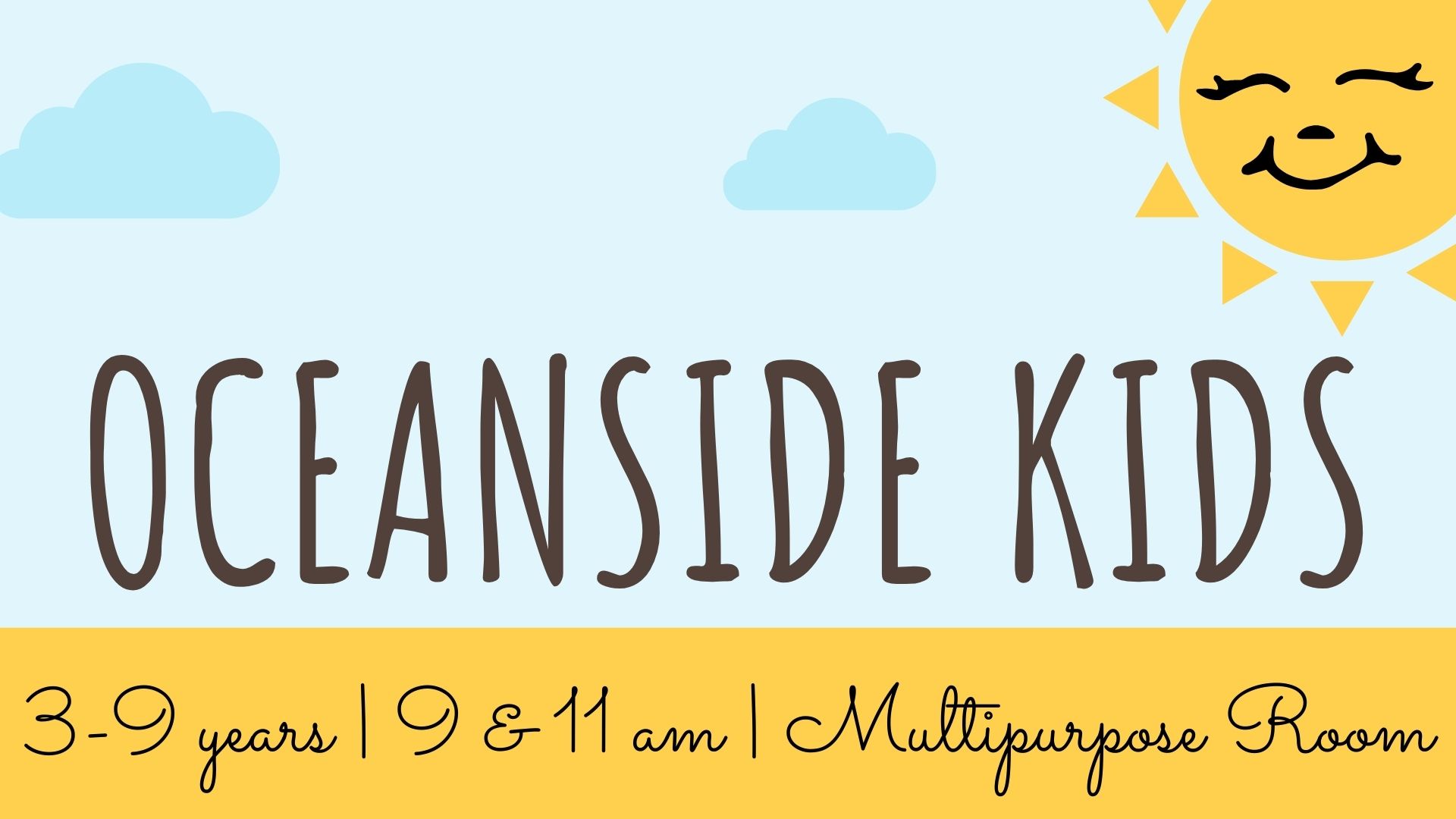 Online Livestream Service: 9am
Join us live at 9am for live interaction online with our online hosts, or worship anytime afterwards on our website, Facebook, YouTube, or on our church app!
This is especially for those who are sick or not feeling well, travelling, or unable to gather in-person for health or other reasons. We encourage you to come in person for the best way to be encouraged by the faith community and grow together in our faith!
What about Safety?
Here's what you can do:
Do not come if you're sick, have symptoms of COVID-19, been exposed to anyone with COVID-19 or symptoms of COVID-19, or required to isolate for any reason. In these cases, please join our livestream service online.
Wash or sanitize your hands upon entering/exiting the building.
Here's what we'll do as a church:
Have multiple services in order to reduce crowding, increase spacing, and prevent large outbreaks
Keep services around an hour in order to limit length of exposore
Have one hour between services to ensure the space is properly ventilated while no one is present
Ensure proper airflow and ventilation through our updated air systems and by keeping doors open when gathered
We Can't Wait to Worship with You!