Tuesday, February 19, 2019
7:00 - 9:00 pm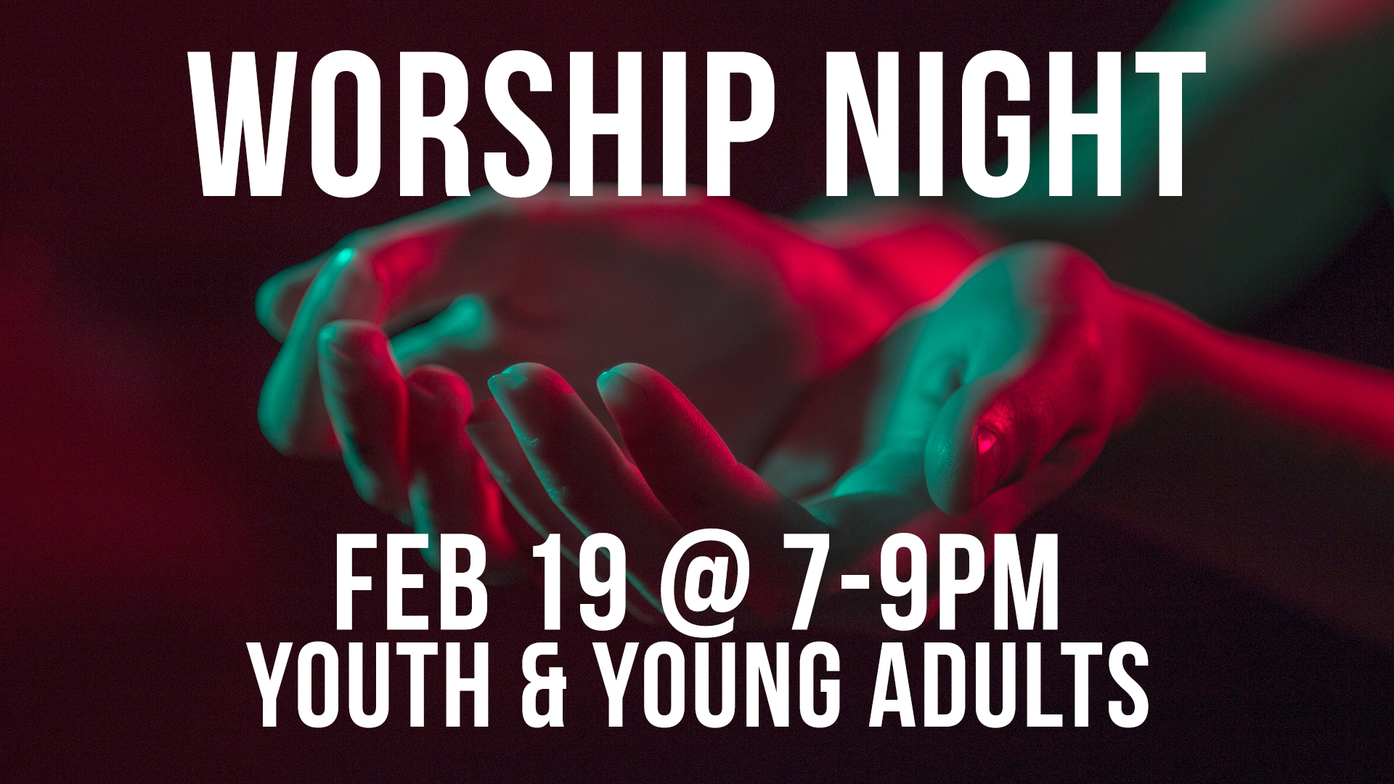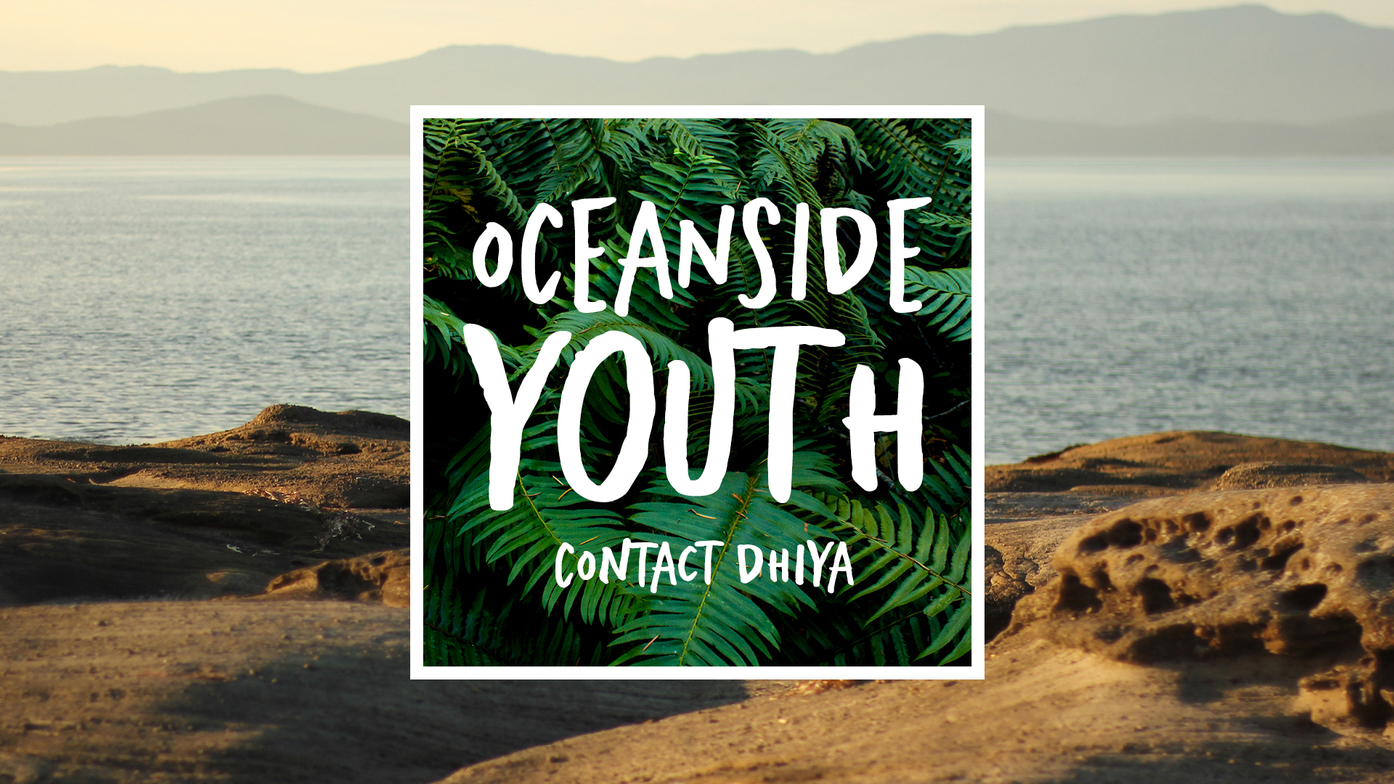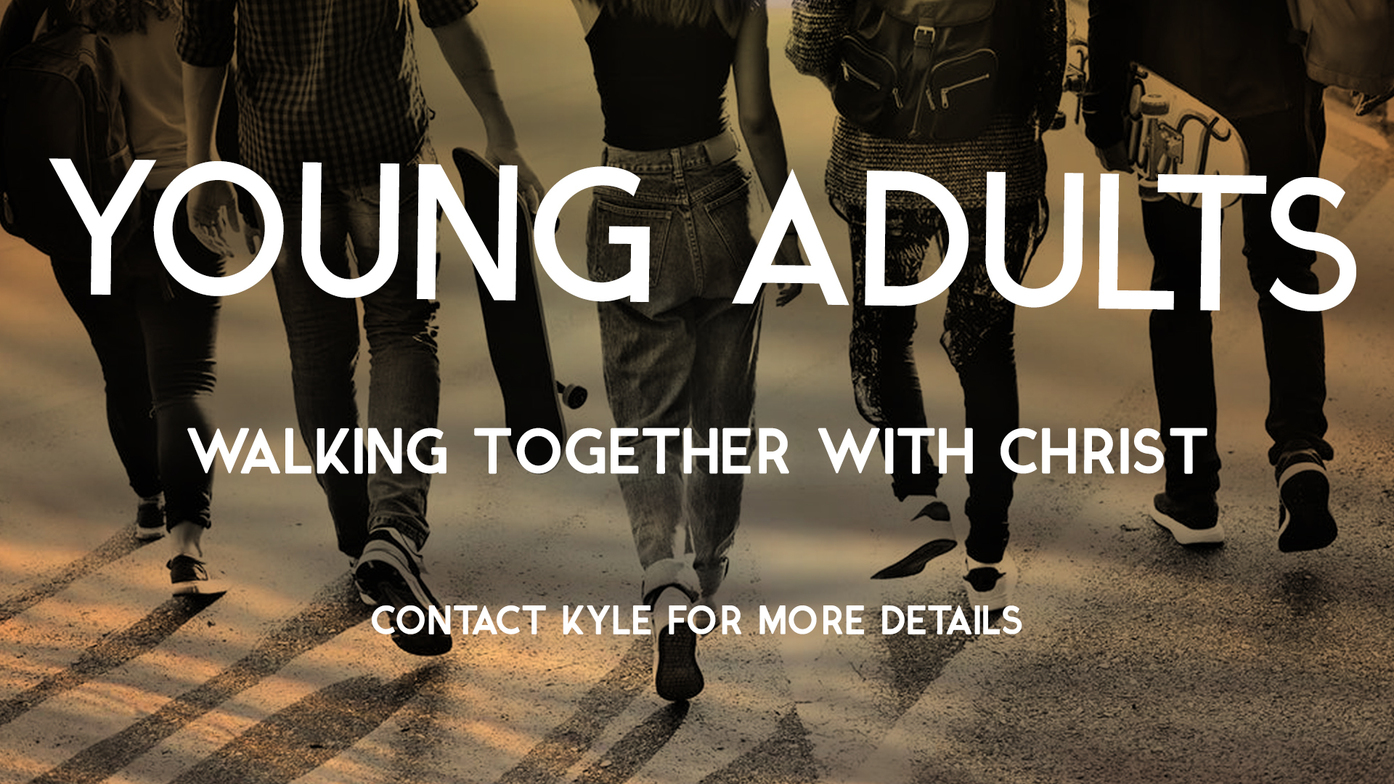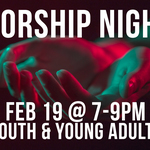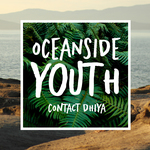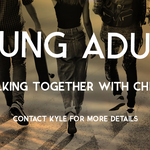 Our youth and young adults are meeting weekly at Alpha Sunday nights January through March, but we're also getting together Tuesdays once a month!
Join us in February for a worship night with a guest speaker! Contact Dhiya or Kyle for more info.