Sunday, September 8, 2019 Next Date
5:00 - 6:00 pm
Oceanside Community Church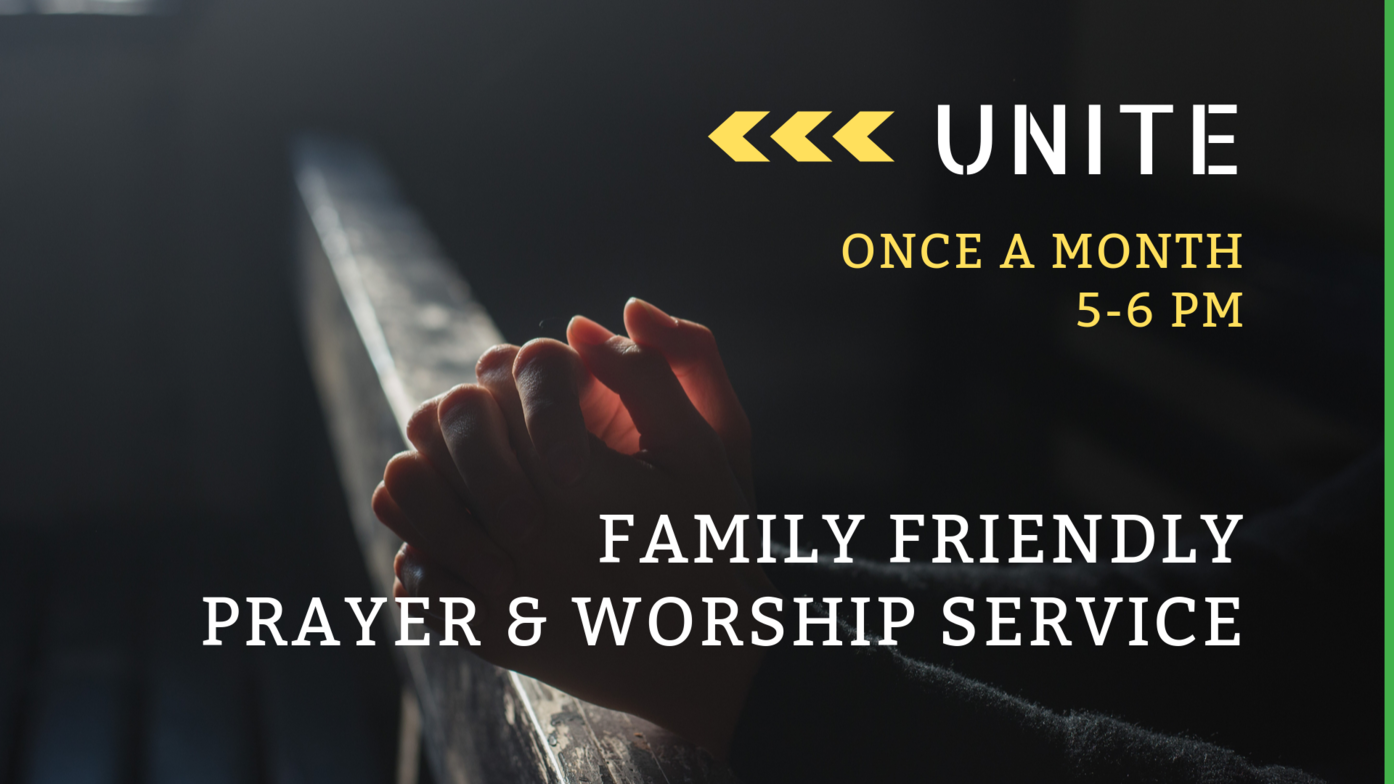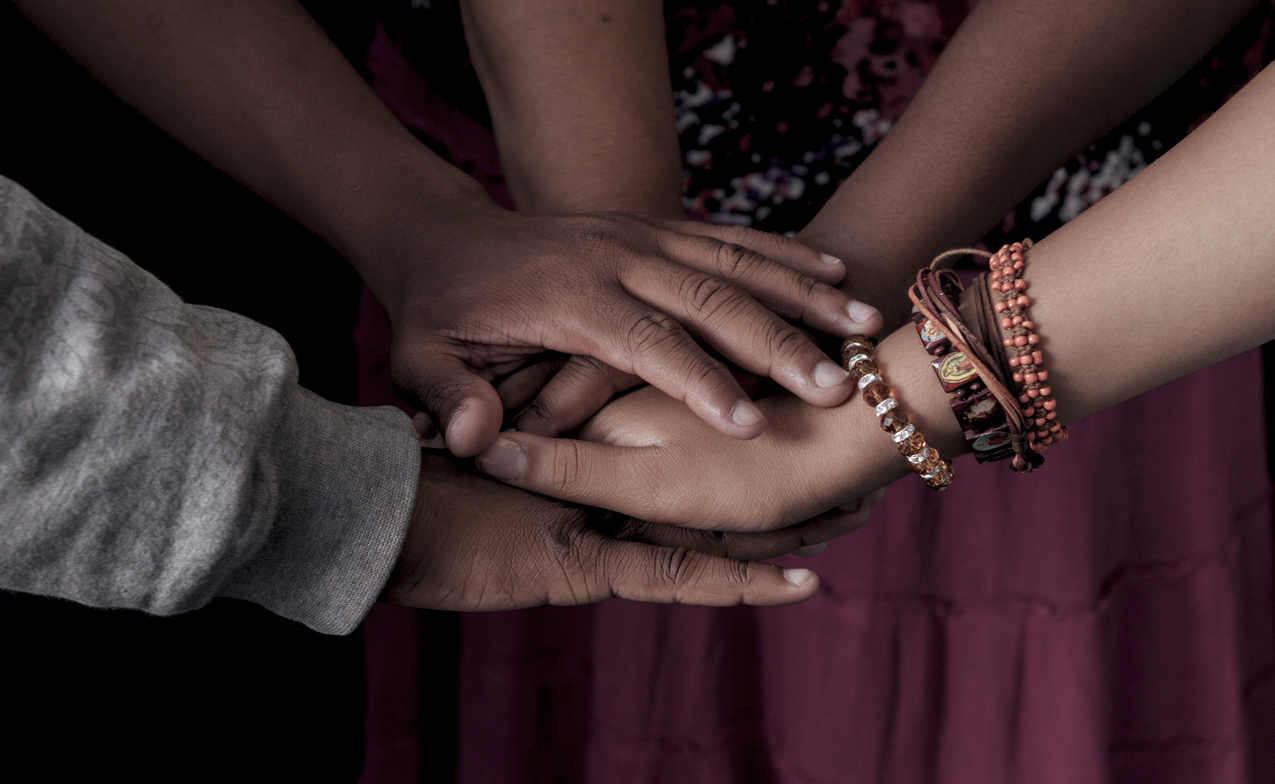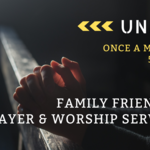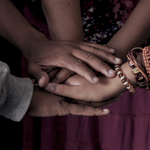 Join us for our monthly Sunday evening night of seeking, prayer, and worship, as we unite our hearts with Jesus and with each other. This is a family-friendly worship service so we encourage kids to come and worship in their own ways - there will be painting stations, play areas, and areas for kids to worship and dance!
Two 30-minute prayer sessions which trained prayer workers are available during prayer service. The prayer takes place in a private room with you and the two prayer ministers. Advance sign-up is recommended which you can do online or by emailing [email protected].