Tuesday, May 21, 2019 Next Date
10:00 am - 12:00 pm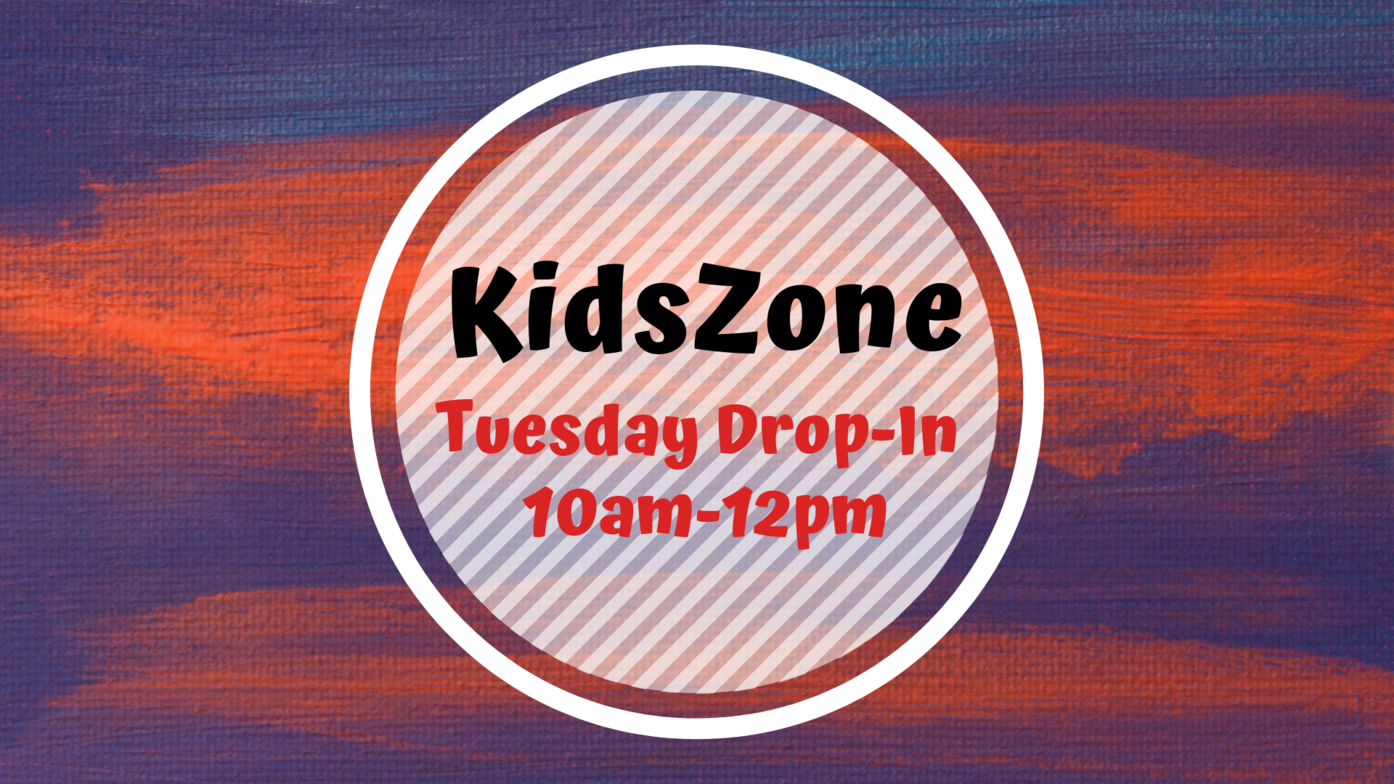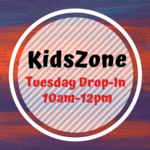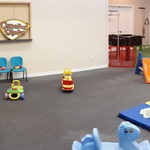 Happening all of May and June for children ages 2-6. Drop off or bring your kids on Tuesday mornings for some summer fun! Parents: feel free to find some time for prayer at our Oceanside Prayer ministry while your kids play!
Contact Dhiya for more info or questions.