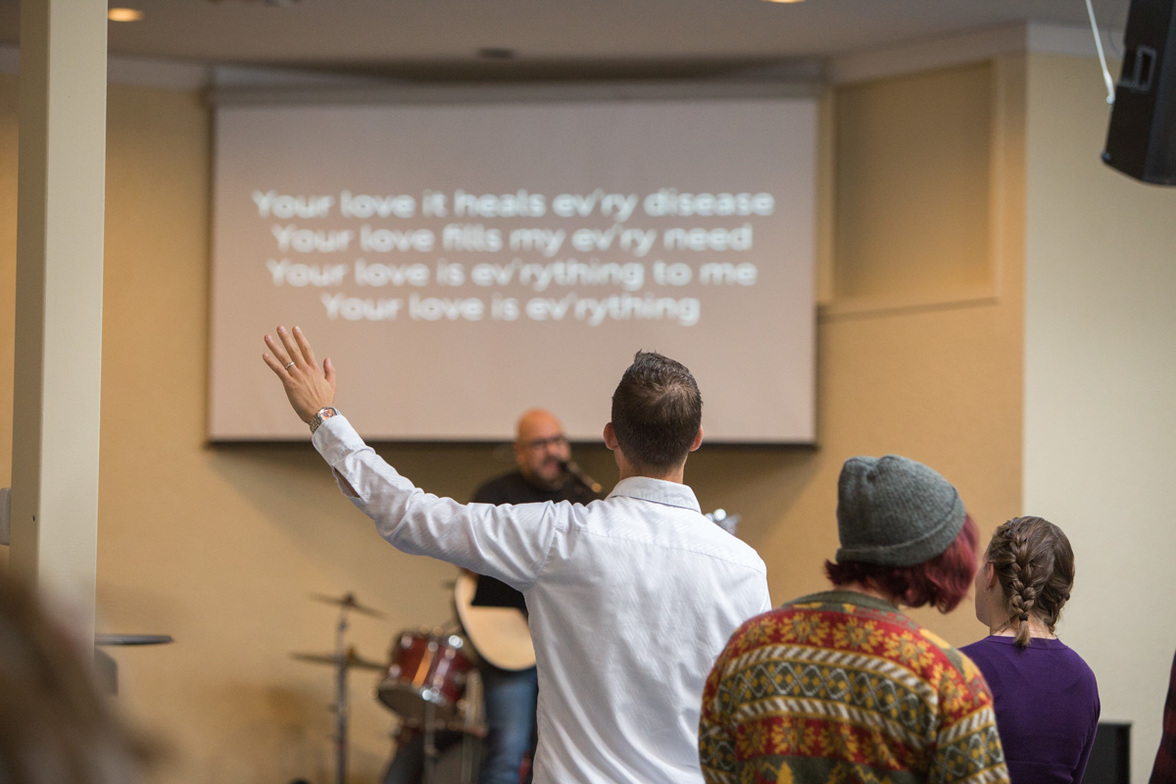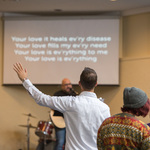 Save to your Calendar
Our Sunday Worship Gathering is when "the church scattered" from doing the work of God during the week becomes "the church gathered." We come to meet with God, each other, and ulitmately to be changed and transformed by the power of the Holy Spirit.
Unfortunately, due to the Covid-19 outbreak, our Sunday Worship Gathering has been temporarily suspended. However, we are pleased to announce that we are now gathering online instead! Each Sunday morning we will be hosting a Facebook live stream or watch party, and uploading recordings of our worship services on our Facebook page and Youtube channel. Check us out on Facebook or subscribe to our weekly newsletter to stay in the loop!
Join us as we encounter and experience the living God!