Sunday, June 30, 2019
10:00 - 11:30 am
Nanoose Bay Camp (2531 Nanoose Beach Rd.)
This event has already occurred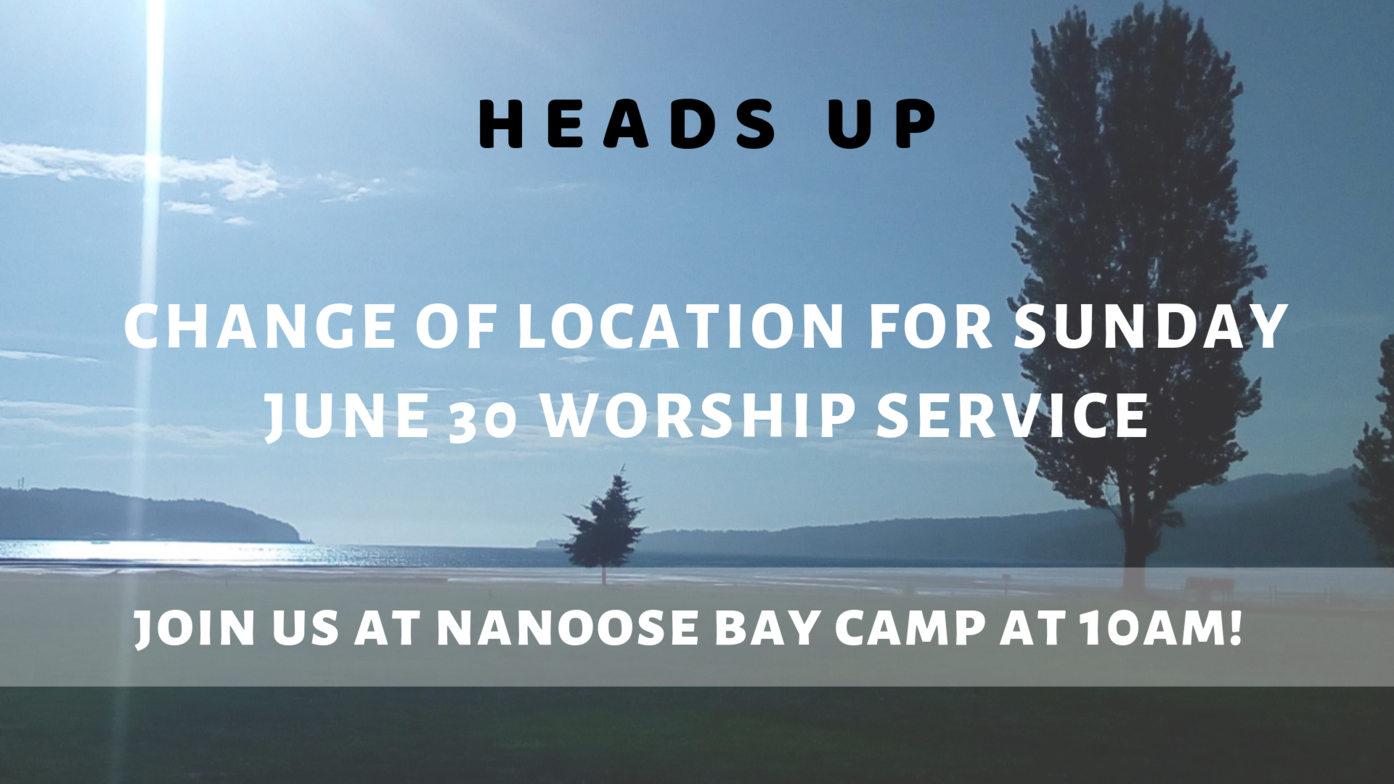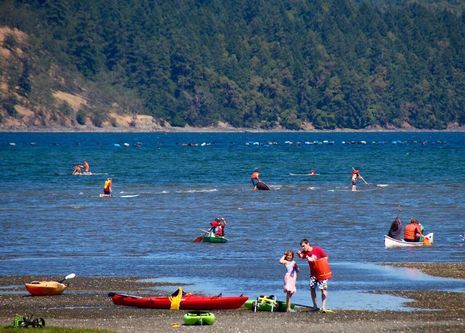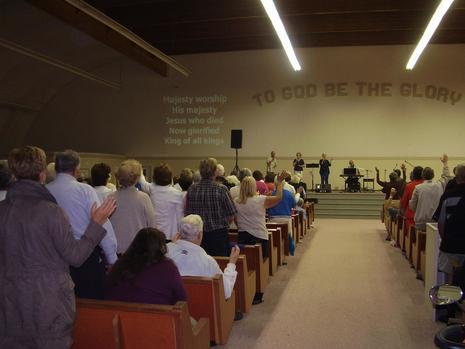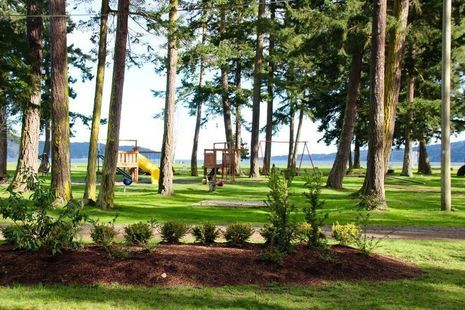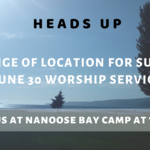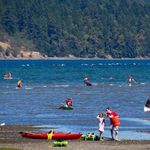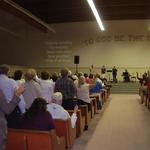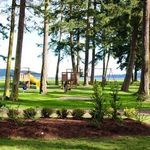 That's right - we're meeting offsite for this special Island-wide gathering of churches!
Same time (10am), different location (Nanoose Bay Camp).
Join us for worship, the Word, communion, and more in a beautiful setting on the water.
All are invited to join after for a barbecue lunch and festivities/activities around the camp for a small cost/donation.
You can also stay for the evening service from 4-5pm followed by a baptism service in the ocean!