Sunday, June 9, 2019
10:00 - 11:30 am
This event has already occurred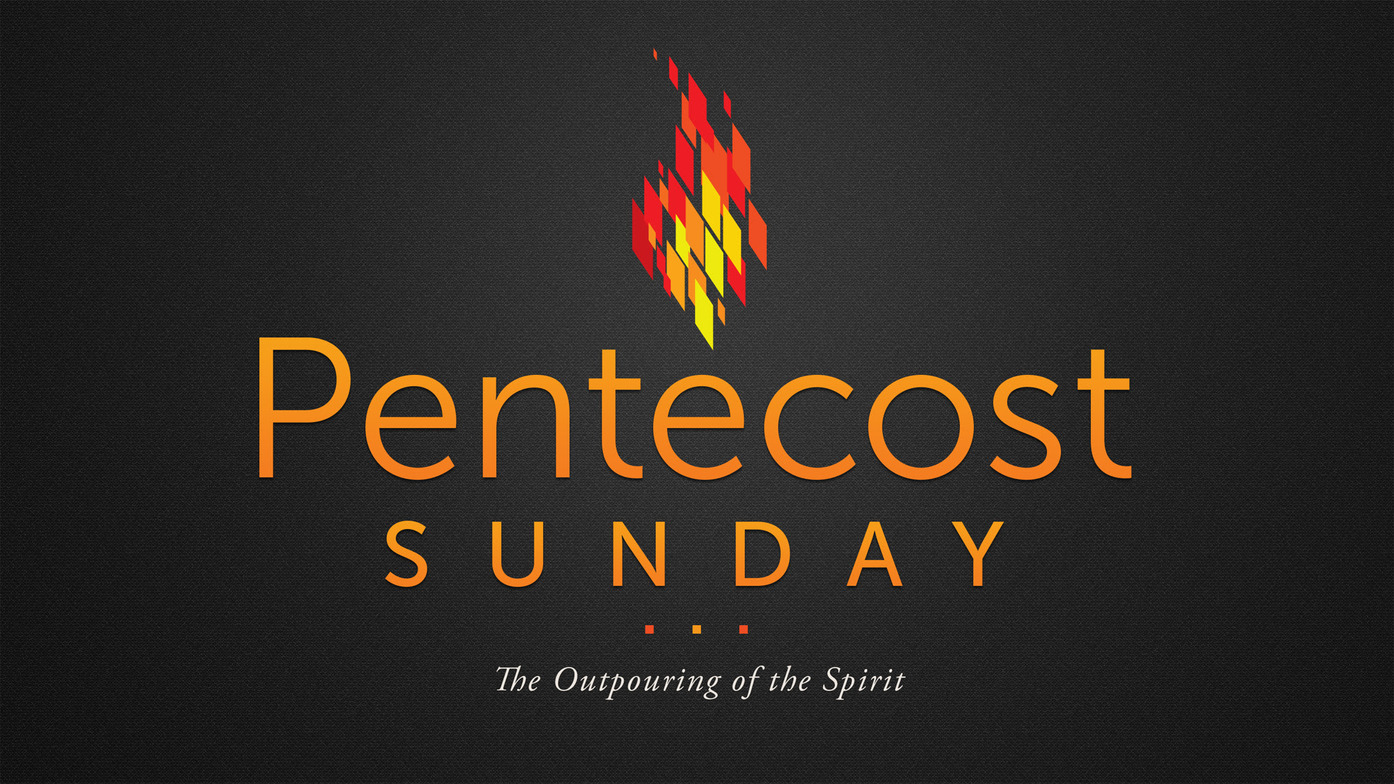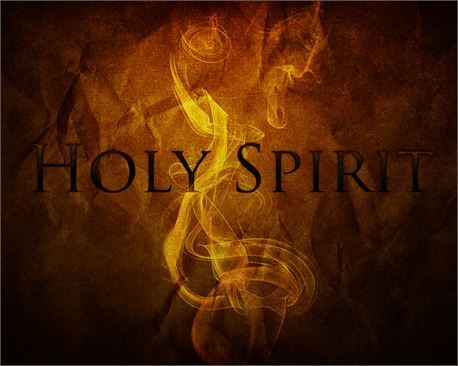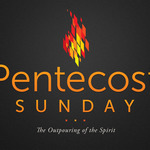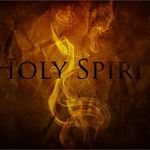 After Easter, Pentcost Sunday is perhaps the most important and biggest Sunday celebration in the Church year. It's when we celebrate what we consider the beginning of the church: the outpouring of the Spirit at Pentecost in Acts 2.

So join us for the celebration - there will be balloons and even cake after! Plus, a special message from Joseph celebrating 100 years of the PAOC (the network of churches we're a part of).
What gifts should you bring for this party? Just yourself and maybe some friends and family too!