Sunday, February 24, 2019
12:00 - 2:00 pm
Oceanside Community Church
This event has already occurred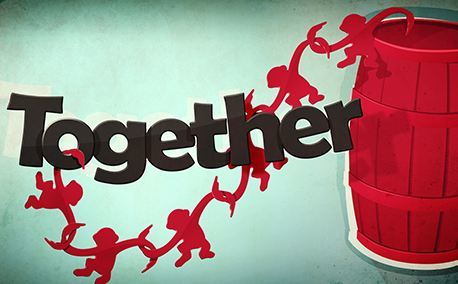 Looking to join in on what God is doing here at Oceanside? Why not become a member? Join us for lunch and information on the membership process after the service.
Oceanside Community Church Membership Class
Who? Anyone interested in applying to be an official member of Oceanside
What? The class will cover what membership is all about, what it means to be a part of a local church (and specifically a PAOC church), the history, mission, and values of Oceanside, and more.
When? Sunday, Feb. 24 from 12-2 (lunch included)
Where? Oceanside Community Church
Why? Because there is value in making a commitment to a local church and because we're better when we work together in achieving God's calling for our church.
How Much? Free! Lunch will be included.
How do I sign up? You can sign up at the Welcome Centre or email us to confirm your attendance.