Sunday, April 28, 2019
6:00 - 7:00 pm
The Dutko Home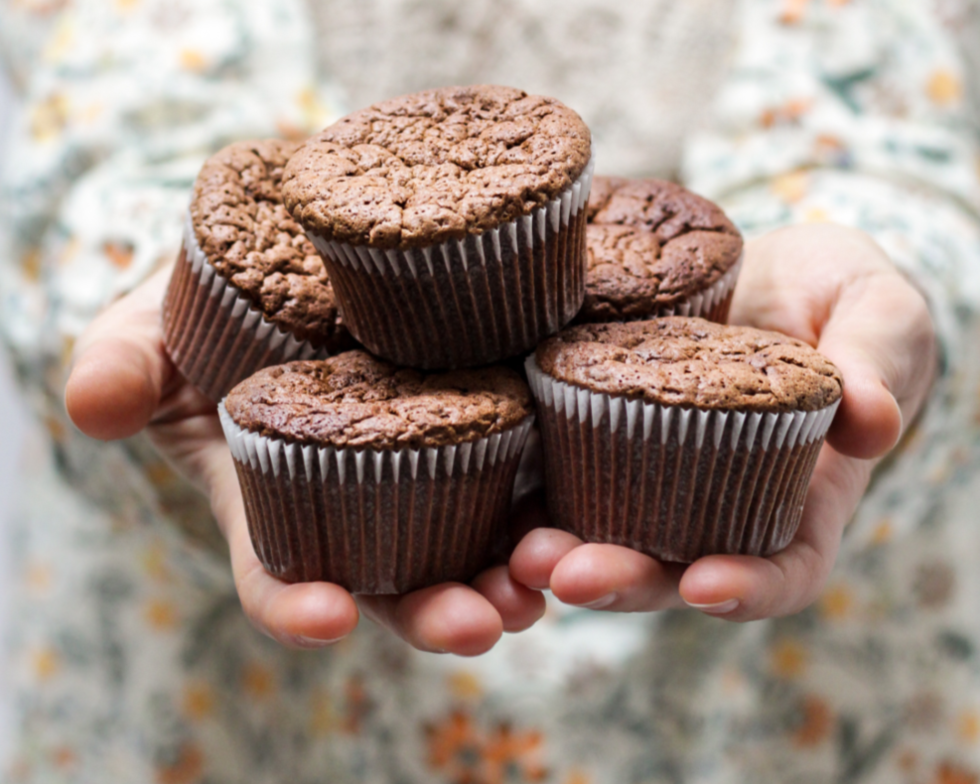 A chance for both newcomers to the church and those who have been around for a while to get to know each other and the pastors and hear each other's stories.
Please prepare a 3-minute version of your story to help us get to know you. Where has God taken you on your life journey and where are you now?
The Dutkos look forward to welcoming you into their home!
More info at the church welcome centre and in the weekly bulletin.