Sunday, March 17, 2019 Next Date
4:45 - 7:00 pm
This event has already occurred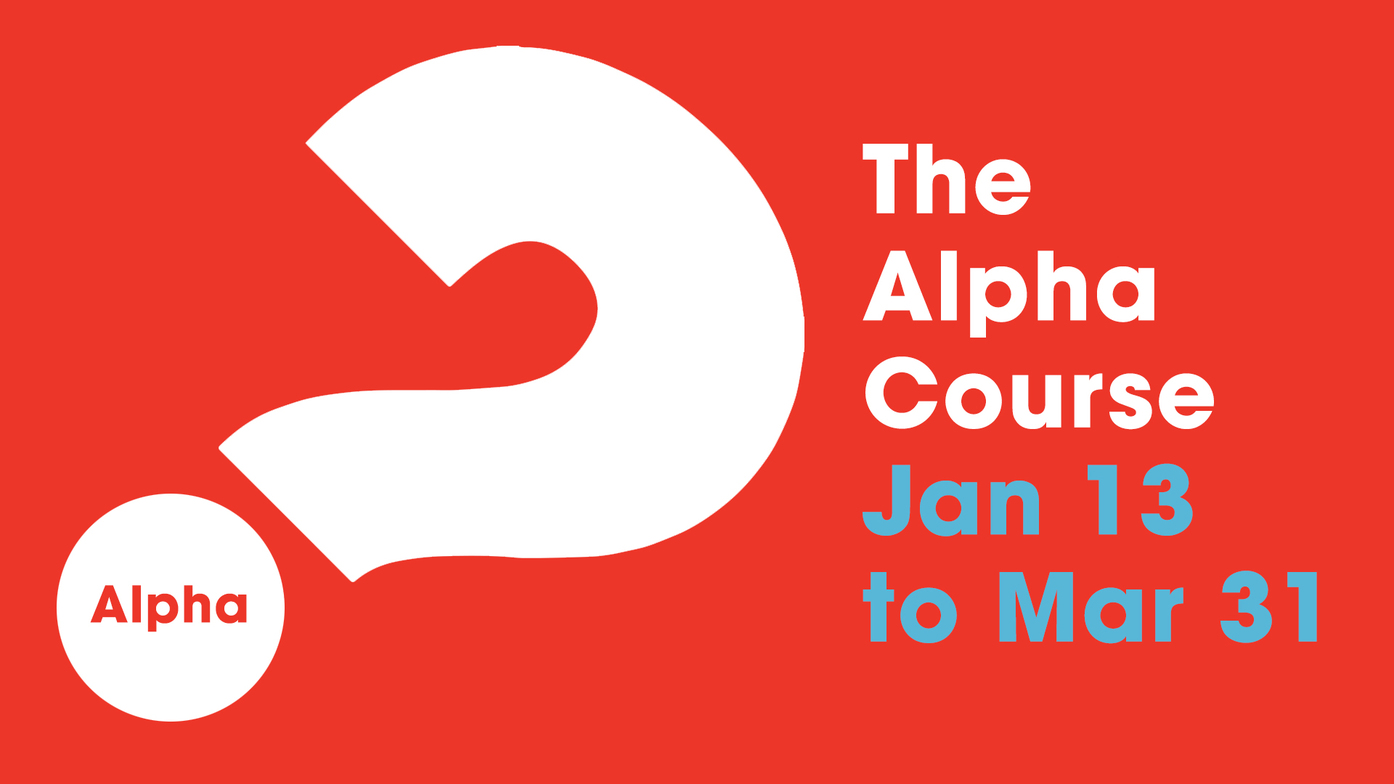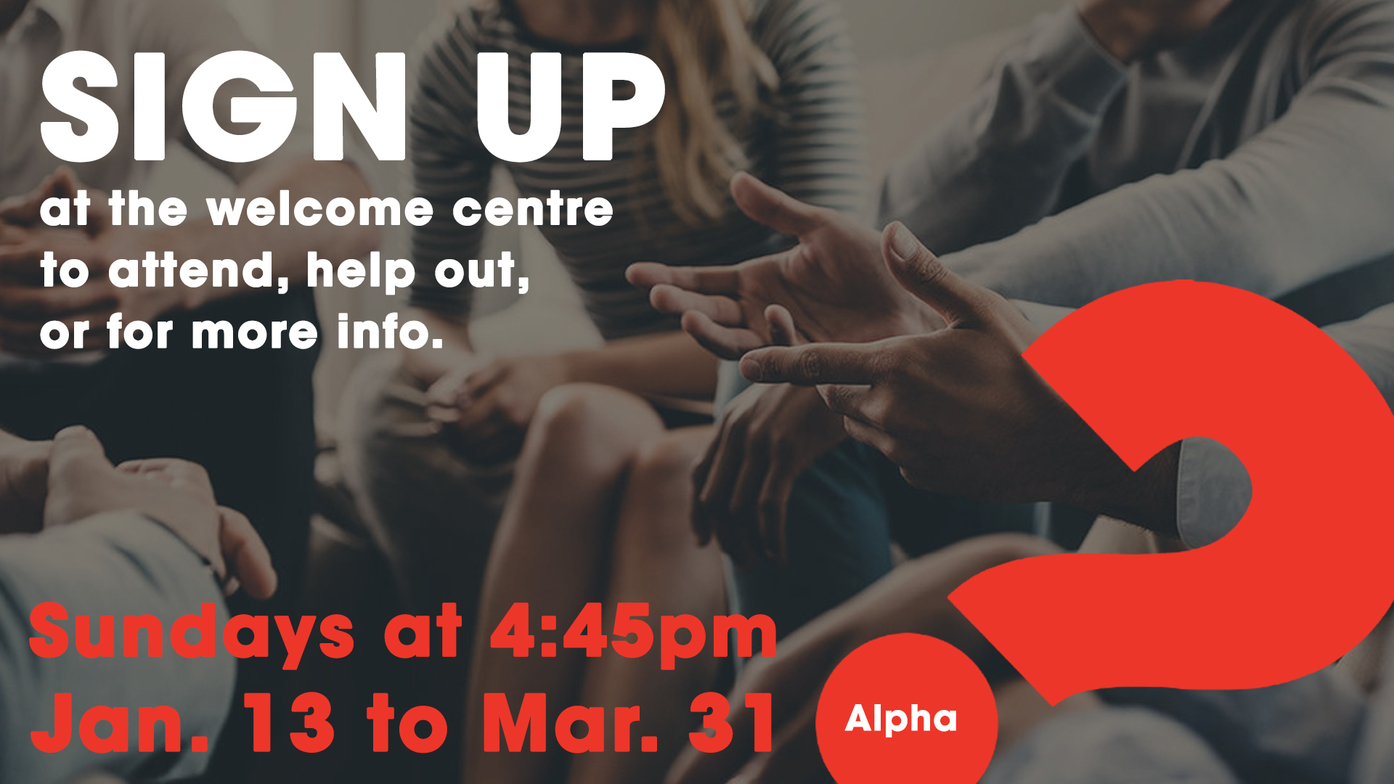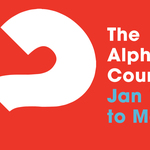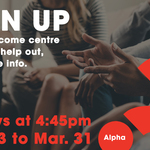 Join us for Alpha at Oceanside January 13 to March 31! Join us each week for a FULL DINNER followed by discussion!
Come explore big questions like:
Is there more to life than this?
Who is Jesus?
Why Should I read the Bible?
How does God guide us?
How can I make the most out of the rest of my life?
Kids are welcome and children's programs are provided! Cost is FREE!
More info and invite others on our Alpha Facebook event page
Questions? Ready to sign up? Email [email protected]